Reno Garage Storage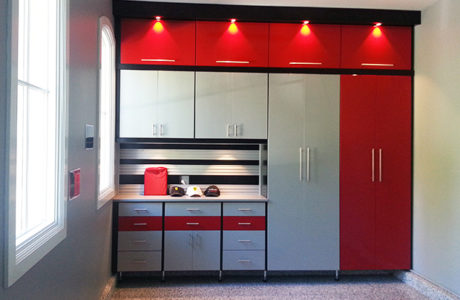 3 Ways to Find More Space for Your Garage Storage
Is your garage giving you anxiety thinking about its organization? It's easy to let a space like a garage become a so-called 'dumping ground' for the rest of your home. Of course, this mess and disorganization can cause quite a bit of stress every time you look at it.
This type of disorganization is often what leads customers to call California Closets of Reno. Garage storage isn't always easy. But with our help, you can get this space back under your control.
Rethinking Your Garage Storage
Check out three tips from California Closets on how to get more 'bang for your buck' when it comes to your garage storage.
---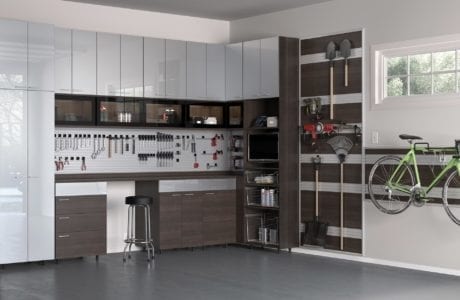 Tip #1: Use Your Walls
Think about how much of your garage equipment can be hung up on your wall – out of the way and easy to find. Don't be afraid to add hooks, shelving, wall hangings, and any other wall accessories to clean up the garage floor.
---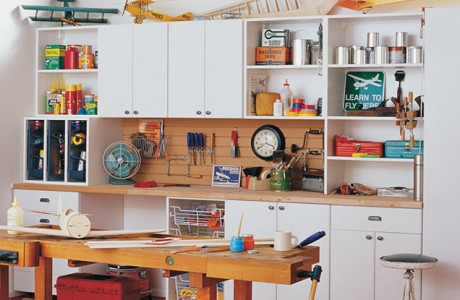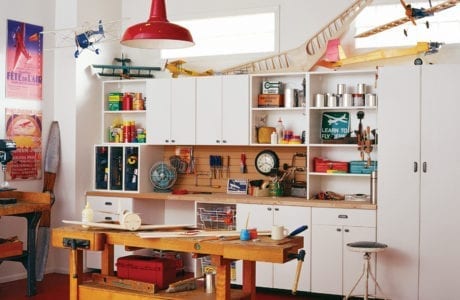 Tip #2: Add Storage Accessories
There are plenty of other accessories you can add to your garage for improved storage. For instance, recessed baskets that slide out can give a quick and easy spot for items like sports equipment.
---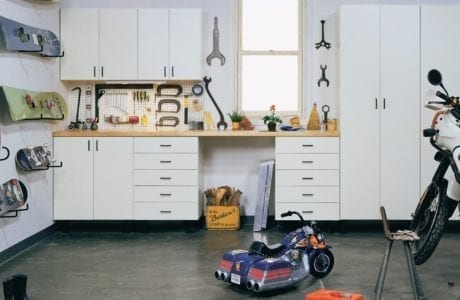 Tip #3: Add Some Cabinetry
Your best bet is to get a custom design from California Closets of Reno. Garage storage is our specialty, so we'll help you find a high quality, custom-built cabinet solution that works perfectly for you.
---
Your new closet starts with a
— complimentary design consultation —