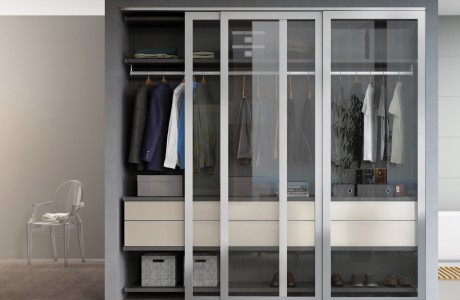 Closet Doors: The Centerpiece of Amazing Closet Design
When you think about a closet redesign, what comes to mind? For most people, the answer is the inside of the newly remodeled space. But there's more to a closet than its interior design. One of the most important components of any storage is the closet door itself!
Closet doors are often the first thing you see when you're home. You want a beautiful door that complements the rest of your décor while conserving as much space as possible. When you work with California Closets of Reno, closet doors will be an essential component of your closet design.
---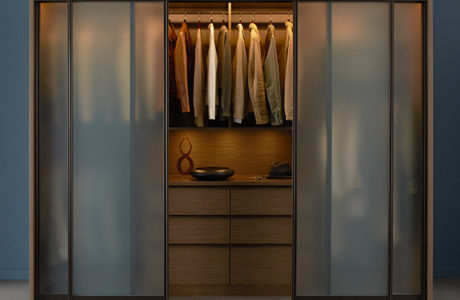 The Power of Concealed Storage
So why are closet doors such an important component to your overall design? The answer is because of their concealing power! You want your closet to serve as a space that will tuck away your things and keep them out of sight. Well-designed doors that match your style can definitely help keep everything concealed and out of the way.
California Closets of Reno provides closet doors of all styles and types:
Shaker Doors: Traditional look that fits with practically any home style.
Slab Front Doors: Creates a clean, modern aesthetic for a sleek and stylish presentation.
Sliding Doors: Save even more space with a sliding door for your closet.
Aluminum Framed Doors: Customize your doors with beautiful glass, patterned eco-resin, and more.
---
Your new closet starts with a
— complimentary design consultation —