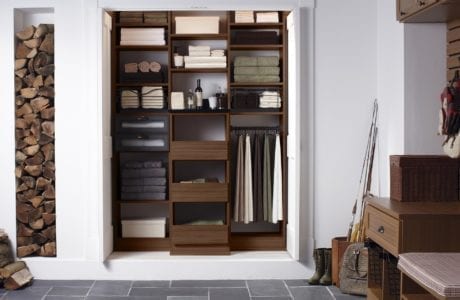 CHANGING LIVES THROUGH BETTER DESIGN

If you find yourself stressed and overwhelmed with your closet space (or lack thereof), we hear you. That's why for nearly four decades, California Closets has been building beautifully designed, custom-made closets and storage solutions to improve your quality of life here in Raleigh.
---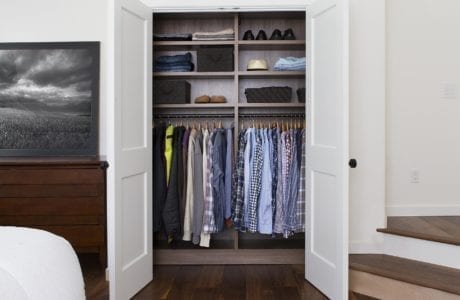 COMMON CLOSET ISSUES
A disorganized closet is never easy to deal with. Here are common problems we can help you with:

- Spillover of closet items into your living space
- Wasted time searching for specific clothes or items
- Not enough space for everything you need

At California Closets of Raleigh, we're here to revamp your closet organization so that you can literally change your life for the better.
---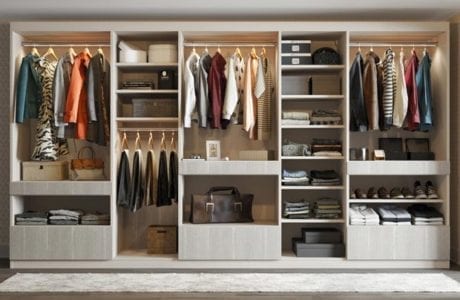 THE BEST IN CLASS CLOSET DESIGN
Our success comes down to providing you with the best in class closet design, construction and installation. We achieve this with three principles guiding us:

- Unrivaled Build & Design Quality
- Innovative & Beautiful Form
- Maximum Space-Saving Functionality
Better organization can directly contribute to living a happier, less stressful life. Schedule your free design consultation in Raleigh today.
---
Your new closet starts with a
— complimentary design consultation —