Pittsburgh Walk- In Closets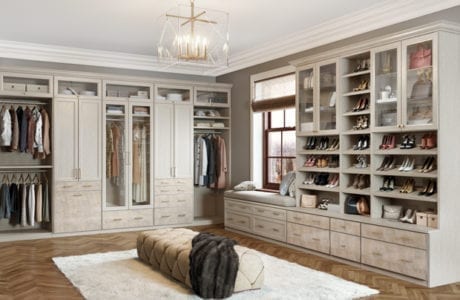 UPGRADE YOUR HOME'S POTENTIAL WITH WALK IN CLOSETS
Redesigning your home will not only raise its value, but it can significantly cut stress and time. A custom-designed
walk in closet
from California Closets of Pittsburgh will give you the space and luxury to thoroughly enjoy your home.
---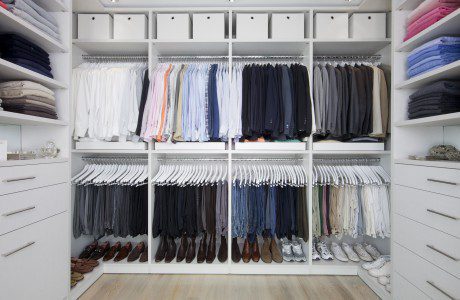 PERKS OF WALK IN CLOSETS
Closets are normally small rooms that are used to store clothes and shoes. However, by upgrading to a larger closet, you gain several distinct advantages, including:
More space to use as you please. There's more shelf and storage space to organize your clothes the way you want.
The ability to use this space as a dressing room. Picking out clothes and getting ready is much easier and less messy.
More efficiency and storage potential. Your clothes no longer have to stay in a state of disarray. Getting ready is quicker and more enjoyable.
Additional space to store precious items. You can store your precious items in a safe that can be hidden away inside of a walk in closet.
Protect your clothes and shoes from damage.
Upgrading to a bigger closet space that can be transformed in another room is much more efficient and affordable than getting a complete renovation.
---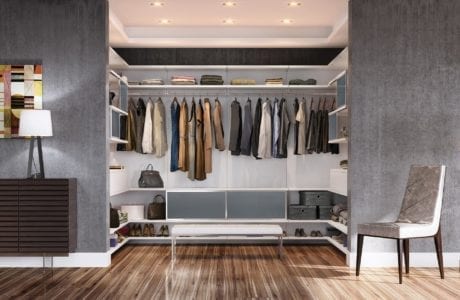 ---
Your new closet starts with a
— complimentary design consultation —