Myrtle Beach Closet Systems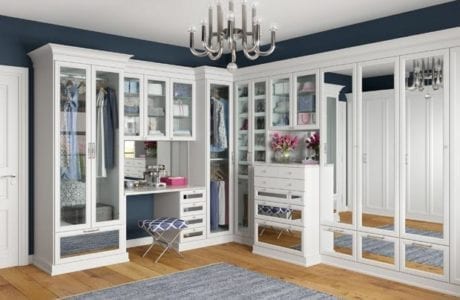 IS A CLOSET SYSTEM RIGHT FOR YOU?
It's nice to have your home organized, but have you thought about your home's overall potential when it comes to maximizing space and providing function? A
closet system
is the perfect solution to help achieve closet continuity throughout your entire home – whether in the bedroom closet or garage storage space.
---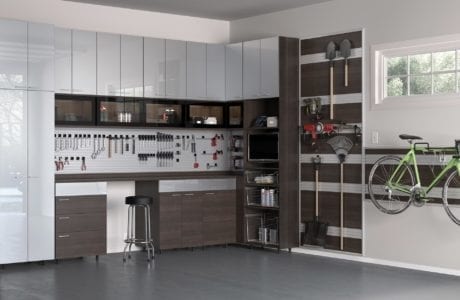 THE NITTY GRITTY OF CUSTOM CLOSETS
Customizing your closet space will make your storage work for you. Consider the kinds of accessories you use frequently; are you a belt, tie, scarf, or shoe person? You can dedicate special areas to display or store any part of your wardrobe in a way that speaks to you. Some of the options you have when designing a custom closet include the following:
Pull-out shelving for easier access to stowed items
Graduated rods for different length garments
Under-cabinet or recessed lighting
Built-in bins, baskets, or hampers
Glass or sliding doors
Bench seating
---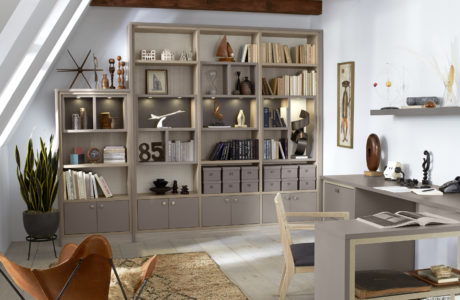 SCHEDULE YOUR COMPLIMENTARY CONSULTATION
No matter what your home or budget looks like, we'll craft a one-of-a-kind custom closet for you. Schedule your complimentary in-home design consultation today here in Myrtle Beach to get started.
---
Your new closet starts with a
— complimentary design consultation —