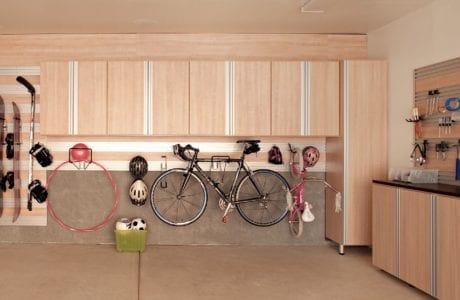 MAKING STORAGE EASY WITH CUSTOM CABINETS
Creating custom and innovative storage spaces is our passion and specialty. Regardless of the size or location of your closet, garage or other space, we will transform it into a more beautiful and functional space than it's ever been, all for an affordable price. When you choose California Closets to design custom cabinets for your Monterey Bay home, you'll get nothing less than exceptional design and quality.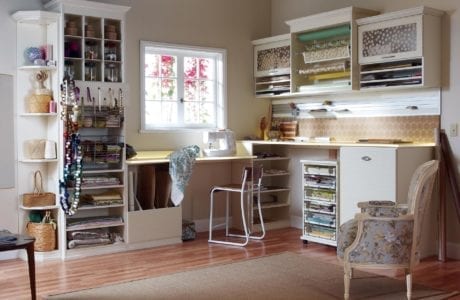 THE CALIFORNIA CLOSETS PROCESS
Whether you need to store tools in your garage, organize office supplies, or have cabinetry for your entertainment center, our design team has the expertise necessary to bring you a fantastic finished result. Our no. 1 goal is to develop a one-on-one relationship with all of our clients so that from the very first consultation all the way to installation, you are happy with your new addition.

Schedule your complimentary in-home consultation in Monterey Bay today.