Monterey Bay Closet Systems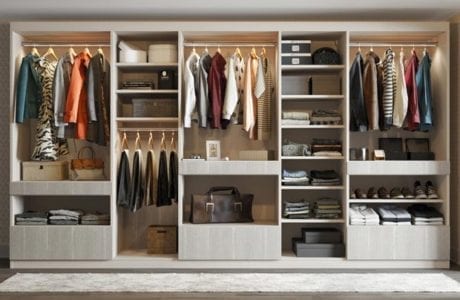 THE ANSWER TO BETTER STORAGE
The process of redesigning or renovating your home can be both exciting and challenging. Maybe you've had trouble finding designs that you can afford. One way to optimize your storage without breaking your budget is to invest in a closet system. Closet systems are plans to bring the most out of your storage space.
---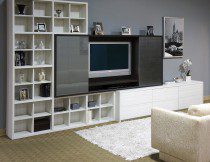 CLOSET SYSTEM EXAMPLES
California Closets has an amazing design team. Our team consists of highly qualified consultants who will work with you one-on-one until you're completely satisfied with your closet system.

Some popular options for closet systems include:

- Campbell Convertible Office: Do you work from home but also want to be prepared for guests? This closet space provides your office with excellent storage with the ability to convert into a guest room.
- Topanga Living Space: If you need enhanced storage and a place to sleep, you can get this closet system with sleek storage options and a convenient wall bed.
- Manhattan Entertainment Center: A multifunctional center that includes sliding doors and hidden hardware. Great for a home with modern design and technological needs. Wires and cables are concealed in storage.
---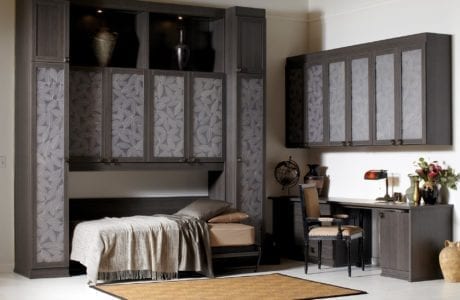 THE CALIFORNIA CLOSETS PROCESS
Maximizing your storage in a way that is both affordable and stylish is possible when you choose California Closets. Our mission is to develop a one-on-one relationship with all of our clients, so that from the very first consultation all the way to installation, we make sure you're happy at every step of the way.

Schedule your complimentary in-home design consultation in Monterey Bay today.
---
Your new closet starts with a
— complimentary design consultation —