Malibu Home Office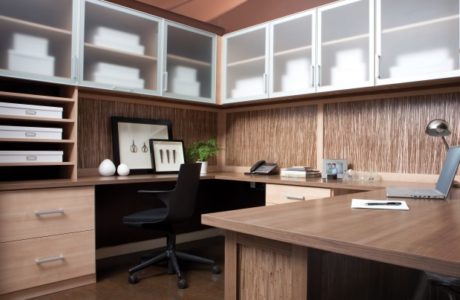 YOUR HOME OFFICE IN MALIBU
Working from home has advantages and its disadvantages. Certainly, it's nice to escape the daily commute and make your schedule more flexible. However, with distractions at home, it's easy to become less productive. The solution is to create a designated home office space.

With California Closets of Malibu, we'll work with you to create a custom solution catered to your tastes, whether it's an open, collaborative workspace or a quiet, private office.
---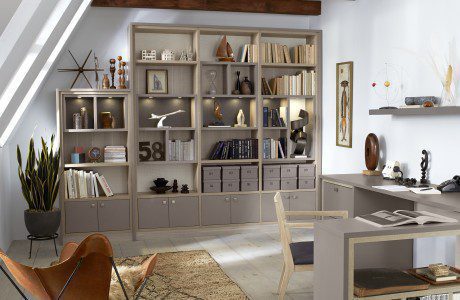 TIPS TO CREATING A HOME OFFICE THAT WORKS
Here are some things to consider as you begin your home office redesign:

- Purge as much paperwork as you can; what you keep, place into a filing system.
- Use color coding to make your filing system easy to navigate.
- Create a mail station—an area for both incoming bills and outgoing letters, etc.
- Invest in storage units, shelves, or containers to keep clutter from accumulating in your workspace.
- Categorize the things you put into storage, and use a label maker to ensure you can quickly find the things you need.

Are you ready to get started? Let the team at California Closets of Malibu bring your passion back to your work by creating a unique solution for you. Schedule your complimentary design consultation today.
---
Your new closet starts with a
— complimentary design consultation —