Maine Bedroom Storage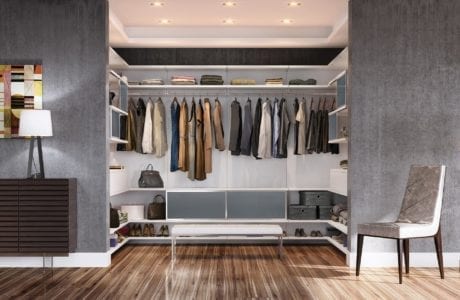 BEDROOM STORAGE OPTIONS TO DECLUTTER YOUR LIFE
Your bedroom is more than just a place to lay your head down and sleep--it's your sanctuary from the rest of the world. The design of your bedroom should match who you are, and that goes for your closet and storage areas as well. At California Closets of Maine, we specialize in functional, beautiful, hand-made storage solutions that reflect you.
---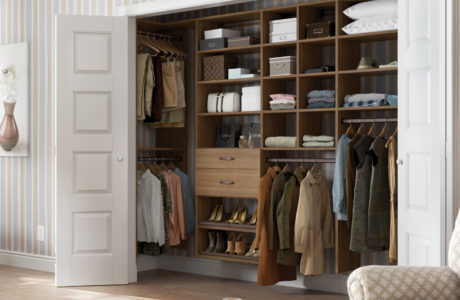 BEDROOM STORAGE OPTIONS
Walk-In Closets: Walk-ins are an elegant solution to the problem of organization in your room. We provide an expansive range of options – from simple chic to full-on luxury. And we'll make sure to match your taste and style.
Reach-In Closets: In smaller spaces, efficiently designed reach-in closets are essential. We offer a variety of cabinets, drawers, shelving and more.
Bedroom Closets for Kids & Teens: We've streamlined several of our bedroom storage options to perfectly suit your kids and teens that grow with your child.
Custom-Made Wardrobes: A wardrobe is akin to a piece of elegant furniture in your room. From deep hardwoods to personalized finishes, we have the options to suit your specific tastes.
---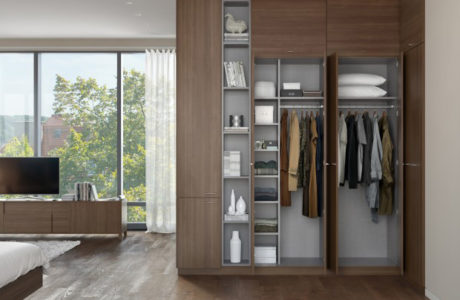 SCHEDULE YOUR CONSULTATION
You're partnering with the best when you work with us at California Closets of Maine. Bedroom storage options can transform your room from a beautiful mess into a work of art. Call us today for a free design consultation to see all the options you have available for your home here in Maine.
---
Your new closet starts with a
— complimentary design consultation —