Louisville and Lexington Closet Design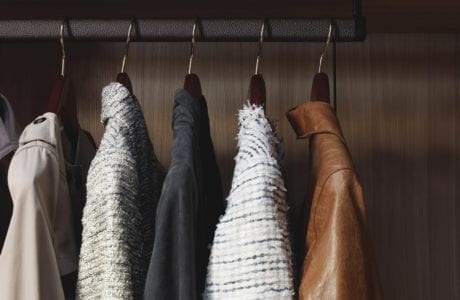 GET ORGANIZED WITH TOP CLOSET DESIGN STRATEGIES
No matter how hard you try, sometimes keeping your closet organized for good is a lost cause. At California Closets of Louisville and Lexington, we believe the key to an organized closet is an
exceptional design
. We custom design all of our closets to fit your specific home, style and budget.
---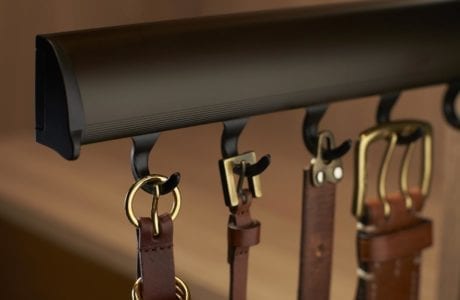 CLOSET DESIGN BASED ON YOUR SPACE
Many people look at their closets and see a tight, conformed space. We look at a closet and see potential. The key to getting more space is to maximize the space you already have. This includes building from the floor to the ceiling, taking advantage of your wall space as much as possible.
Accessories
such as shelving, hooks, rods and more make this possible. And baskets, hampers and concealed storage keep items off the floor for good.
---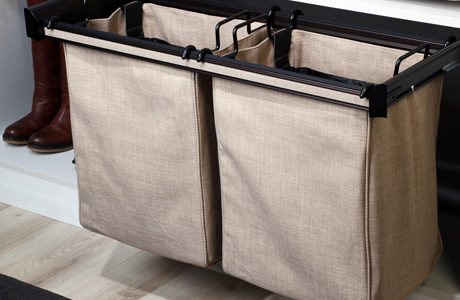 SCHEDULE YOUR CONSULTATION TODAY
We'll make it easy on you - contact the Louisville and Lexington California Closets team to give you a complimentary in-home design consultation. We'll assess your space, discuss your style and budget, and come up with a blueprint for a beautiful
closet design
for your home.
---
Your new closet starts with a
— complimentary design consultation —