Kansas City Closet Systems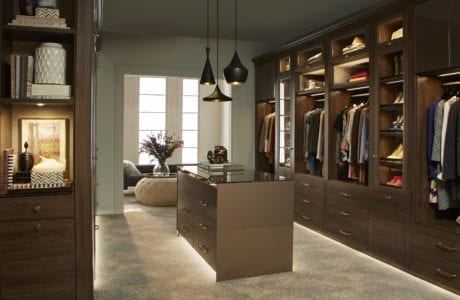 TRANSFORMING YOUR MESS INTO A BEAUTIFUL STORAGE SYSTEM
When you think about the term "system", what comes to mind? A system can reflect many characteristics such as the following:
Solid Organization
Space-Saving Design
A combination of Quality Components
All Parts Effectively Working Together
---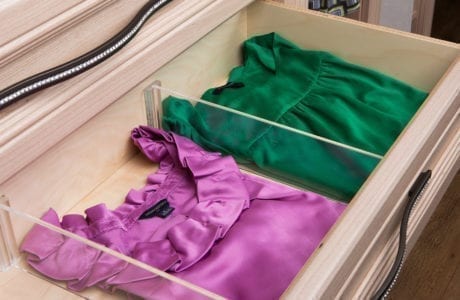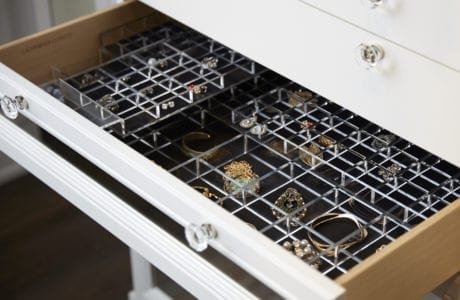 CLOSET SYSTEMS AT CALIFORNIA CLOSETS
A system is a great method to get the most out of whatever it is you're using. So why wouldn't you think of this principle when it comes to your closet space?
At California Closets of Kansas City, closet systems are our specialty. Our team works with you to determine exactly what you need from your closet. We then use this information to help you design a gorgeous, efficient closet system that meets all your specific needs.
---
WHAT MAKES A CLOSET SYSTEM GREAT?
So how will a closet system make your organization better? California Closets uses all the following aspects to ensure you're getting the best possible closet design:
Premium Quality Cabinetry, Shelving & More: With more than 30 years of experience, all of our materials are sustainable when possible and custom-crafted in our warehouses.
Highly Efficient Organization: An effective closet system isn't just about the parts. It's about arranging them in a way that gives you the most efficient usage of your space.
Closet Systems Built Around Your Space: Closet systems are built directly around your specific closet space. That means you can expect a design that truly makes the most out of your unique closet shape, height, width and more.
Schedule your complimentary in-home design consultation today to get started on your closet system here in Kansas City.
---
Your new closet starts with a
— complimentary design consultation —