Jacksonville Garage Storage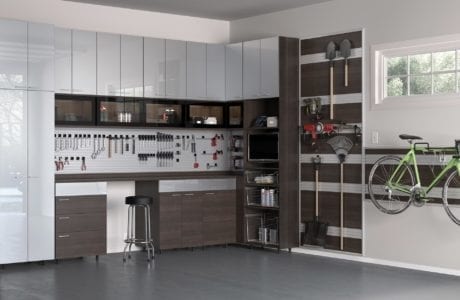 MAKING THE MOST OF YOUR GARAGE STORAGE
If you're like many residents here in Jacksonville, garage storage can be a headache. Without a well-designed storage system, it's hard to not put things wherever you can find room. Fortunately for you, California Closets can help. We offer a wide range of wonderful organizational solutions here in Jacksonville. Garage storage is one of our top specialties for our clients.
---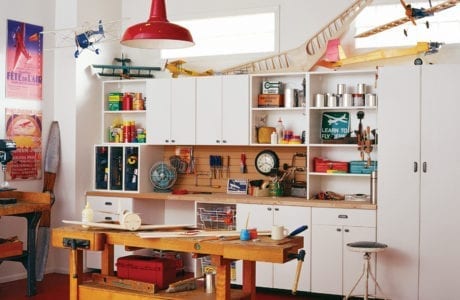 GARAGE STORAGE ACCESSORIES
Using a variety of customized options, California Closets can help you transform your mess into a simple, elegant solution that matches your needs. We achieve this for you with all of the following perks:
Storage Cabinet Builds: Keep everything neatly organized where it belongs – in your cabinets. We'll develop a cabinet layout that perfectly matches your garage's specific dimensions.
Work Bench Transformations: If you need a workspace in your garage, you need to have the right design. We'll help you get just what you need for all of your projects.
Customized Projects: No matter how you envision your garage, California Closets will bring you a custom-built, high-quality solution that you'll absolutely love.
Schedule your complimentary in-home design consultation today.
---
Your new closet starts with a
— complimentary design consultation —