Indianapolis Walk In Closets
HOW TO CREATE YOUR DREAM WALK IN CLOSET
At California Closets, we believe great design transforms people's lives. A beautifully designed
walk in closet
that reflects your tastes is the ultimate in luxury and organization when it comes to your home.

California Closets brings you custom-built cabinets and closet accessories designed just for you. With nearly four decades in the storage and design industry, you can rest assured that you'll get a beautiful and functional walk in closet when you work with us.
---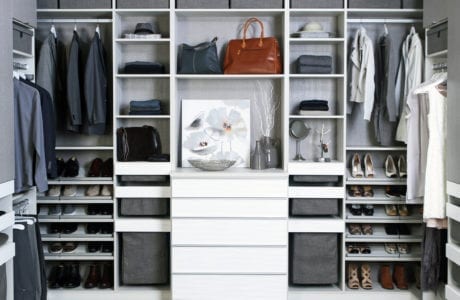 WHAT TO CONSIDER FOR YOUR WALK IN CLOSET
When designing your closet, consider these tips:

Think About Your Closet: How will you use your closet? What would you like to emphasize, highlight or showcase? Whether it's more room for clothes or a dedicated shoe rack, remember to build based on your needs.
Light It Up: Custom lighting options from California Closets of Indianapolis make it easy to light your closet up. Choose lighting that accentuates your style while providing useful illumination across your closet.
Centralize: A center island is a popular choice for many walk ins. These give you a space to sit for easy access to your shoes and clothes. Plus, it helps to create that sanctuary feel within this space.
---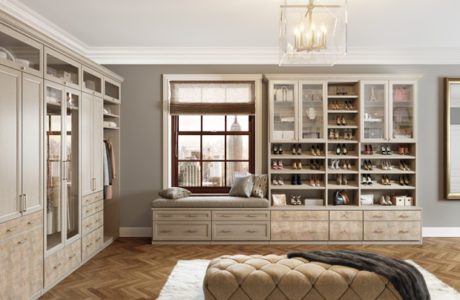 SCHEDULE YOUR DESIGN CONSULTATION
The no. 1 tip is to enlist the help of the professionals. With California Closets, you get a complimentary in-home design consultation. Schedule yours today here in Indianapolis to get started on your dream walk in.
---
Your new closet starts with a
— complimentary design consultation —