Indianapolis Closet Organizers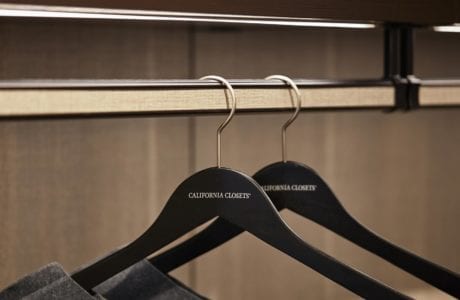 4 CLOSET ORGANIZER TIPS
Are you having trouble with your closet organization? Like many others can attest, the closet is one of the trickiest spaces to organize. Luckily, the professionals at California Closets of Indianapolis are here to help. The
closet organizer
specialists have all of the best techniques to help you regain control over your closet and storage.

Below are four easy-to-implement organization tips from the California Closets team. You'll be amazed at how a few small changes produce big results.
---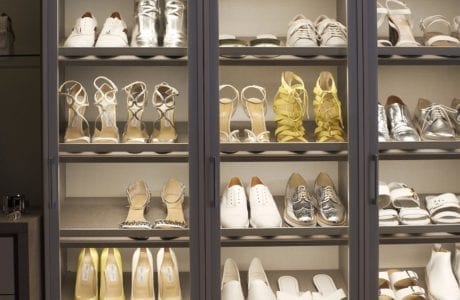 Step 1: Eliminate
In many cases, disorganization occurs because you're carrying around excess clothing or other items. Take some time to go through your closets and assess your "stuff." If you have many things you never wear or use, consider donating them, having a yard sale, or even packing up and selling at a flea market.

Step 2: Build Up, Not Out

Remember that your closet goes from floor-to-ceiling. Your closet organizers should use as much space as possible to get the most out of your storage.
---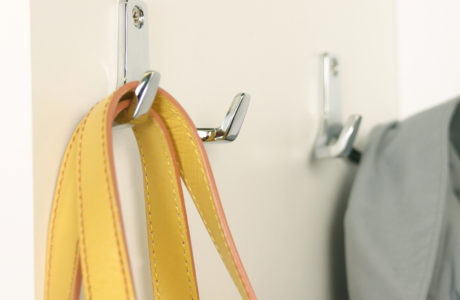 Step 3: Use Hooks and Rods
Speaking of using as much space as possible, also remember to utilize your walls whenever possible. A few extra hooks or clothing rods in unused areas can add so much more storage potential – even for smaller closets.

Step 4: Consider a Custom Closet Design

If you feel like your closet is a lost cause, don't worry. It's best to enlist the help of the professionals to custom design and build your closet based on your style, space and budget needs.
---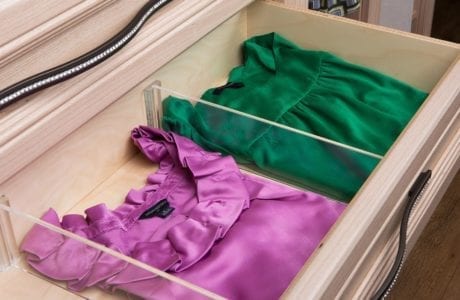 GET CUSTOM CLOSET ORGANIZERS FOR YOUR HOME TODAY
If you're ready to finally create functional storage in your home, contact us today at California Closets of Indianapolis. We'll provide a free, in-home consultation to show you exactly how our closet organizer solutions will work for your home. Schedule your complimentary in-home design consultation today.
---
Your new closet starts with a
— complimentary design consultation —