Houston Closet Organizers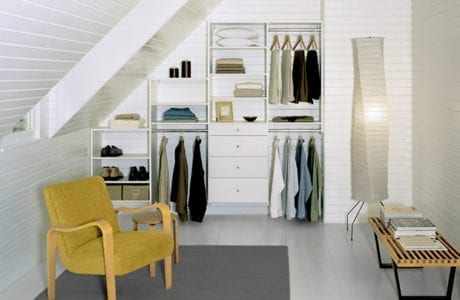 WHAT IS A CLOSET ORGANIZER?
Some of us don't have the clean gene, and some of us are simply out of space. Whatever it is, a closet organizer can be the solution to turn your closet conundrums into a highly-functional work of art.

A closet organizer can refer to any type of system used to improve your organization and overall storage function. Our Houston team will develop a custom-tailored solution to make sure you can get your own organization under control.
---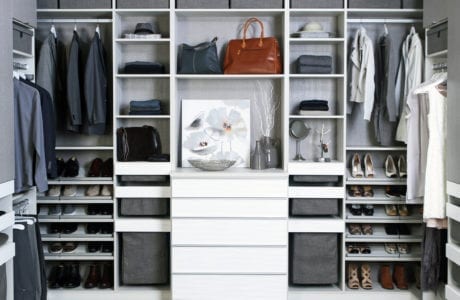 CLOSET ORGANIZER SOLUTIONS
We have a variety of customizable options available based on your space. This includes:
Custom Cabinetry
Shelving & Drawers
Countertops
Wall Hangings
Baskets
Seating Areas
LED Accent Lighting
A Variety of Colors, Styles, Trims & More
Customizable Closet Doors
---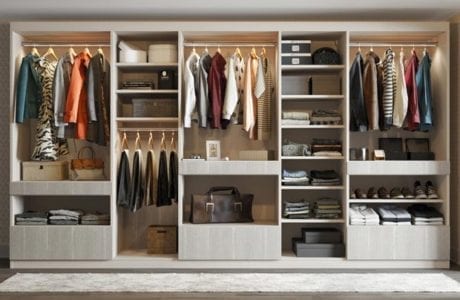 CLOSET ORGANIZERS DESIGNED FOR YOU
Rather than trying to conform your needs to a closet, closet organizers should be designed around you. Being in the industry for nearly four decades, California Closets is the expert in creating custom closets based on your specific needs, style, space and budget.
---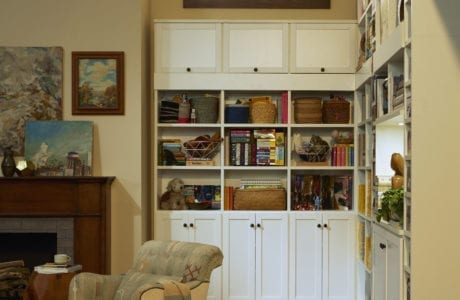 THE CALIFORNIA CLOSETS DIFFERENCE
This is what distinguishes California Closets from the competition. Our team is committed to delivering the custom-built solutions that perfectly match what you want. We'll offer our knowledge and expertise to help you decide. In the end, however, it's all about helping you get exactly what you want.

Schedule your complimentary consultation today to design your perfect closet organizer solution.
---
Your new closet starts with a
— complimentary design consultation —