Greater Hartford Walk In Closets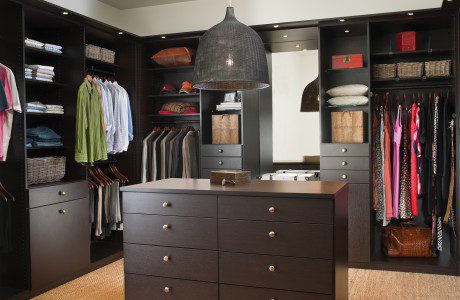 HOW TO CREATE YOUR DREAM WALK IN CLOSET
California Closets of Greater Hartford is here to help you get the closet you've been dreaming about. A walk in closet is a room all its own, but as your storage center, you need to have the right features to make the most out of the space.
Below are a few tips on how to achieve the best possible walk in closet for your home.
---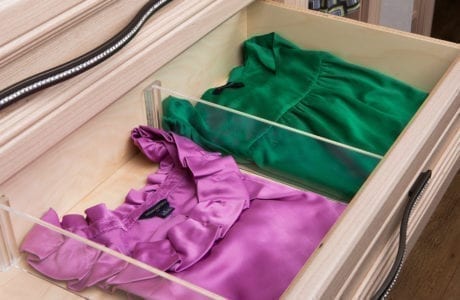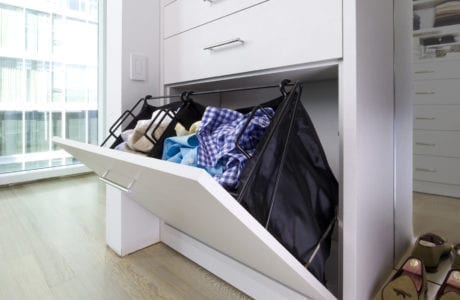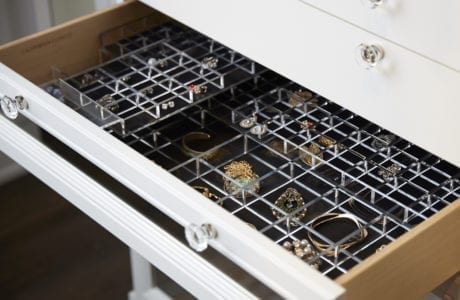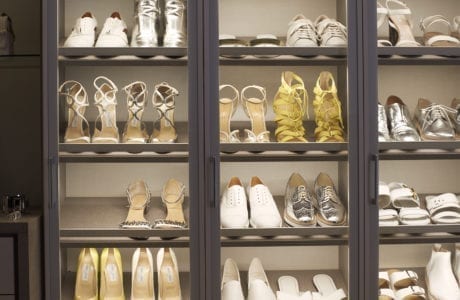 WALK IN CLOSET DESIGN TIPS
Designate Your Space: Designate each area in your closet for specific items to ensure it stays orderly. This is even easier when you have features such as shoe shelves, jewelry drawers, wall hangings and more.
Light Things Up: Lighting can certainly be used to accent or highlight specific areas of your closet space. Even more importantly, it can be used as a functional enhancement to how your closet works. Keeping things lit makes everything more visible and easier to find. That's the key to keeping your closet functioning.
Make It Your Own: Once your organization and lighting are done, it's time to add features that make a closet distinctively your own. Custom designs from California Closets allow you to add decorative moldings, glass shelves, and other touches. These can help transform a closet into a space that is all your own.
---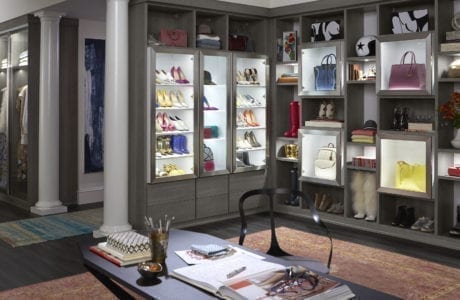 START YOUR CLOSET REDESIGN TODAY
The first step to a beautiful, functional walk in closet is by scheduling your complimentary in-home design consultation with our Hartford design team today.
---
Your new closet starts with a
— complimentary design consultation —