Greater Hartford Closet Organizers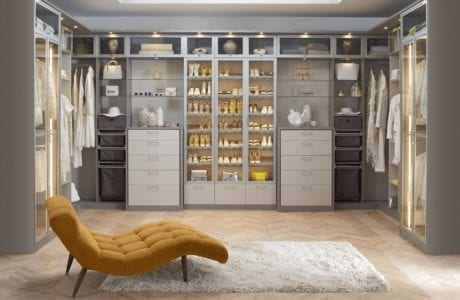 EVERYTHING YOU NEED TO ORGANIZE YOUR CLOSET
If you need to get your
closet organization
under control here in Greater Hartford, California Closets can help. We believe great design transforms people's lives. And with an expertly-designed closet organizer, you'll always have a place for all of your items.
---
CLOSET ORGANIZER ACCESSORIES
So what are closet organizers, exactly? They're a group of closet accessories that work together to restructure and reorganize your closet for good. Here are a few examples:
Shelving & Cabinets: The key to an effective closet organizer is well-designed cabinets and shelving. With the help of California Closets of Greater Hartford, we'll show you all of the wonderful options to maximize your organizational potential.
Wall Hangings: Don't just look at your space horizontally – look at it vertically, too. By adding wall hangings, you can make even more use out of all your closet space. This is especially helpful when you're working with less space.
Custom Lighting: Lighting is just as important as organization within your closet. You need to be able to find what you're looking for quickly and easily. Well-placed lighting fixtures will help make everything you need to find more visible when you need it.
---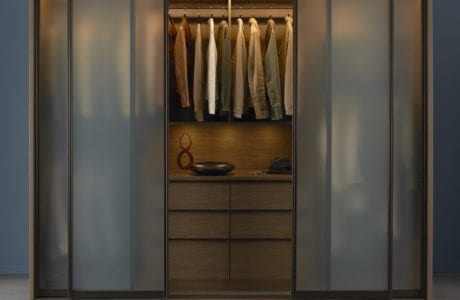 SCHEDULE YOUR COMPLIMENTARY CONSULTATION TODAY
Take the first step toward closet organization by contacting the Greater Hartford team today. You'll receive a complimentary in-home design consultation to go over your goals and discuss your home's needs.
---
Your new closet starts with a
— complimentary design consultation —