Denver Closet Design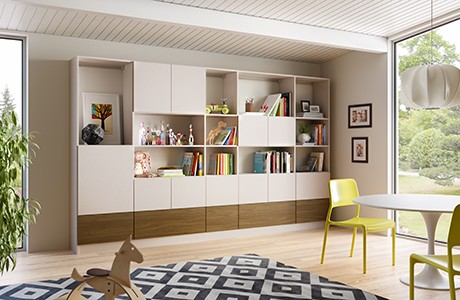 GREAT CLOSET DESIGN ON A BUDGET
Remodeling your closet can certainly be an exciting process, however it can be difficult to find that balance between staying under budget while still achieving all of your design goals. Luckily, California Closets of Denver has been working in the industry for nearly four decades and works one-on-one with all of our clients to achieve all of your goals without going over budget.
---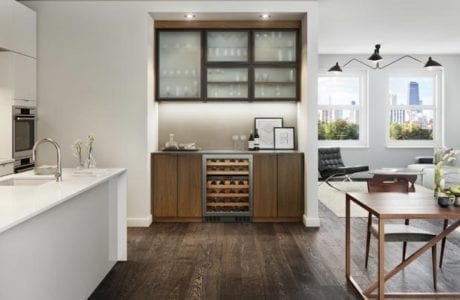 THE FOUR LEVELS OF DESIGN
To break it down, we've split our different plan levels into four, so you can find one that suits you depending on your budget.
-
Level 1:
The first level offers you a robust set of customizable closet options without all the bells and whistles. It's the perfect option for those looking to save money while enjoying a functional closet build.
-
Levels 2 & 3:
The second and third levels continue to offer more within the basic hardware builds – as well as added features. These features include slanted shelves and decorative drawer styles for Level 2 and LED lighting and specialty countertops for Level 3.
-
Level 4:
The fourth level gives you all the best in style, form, function and elegance. For these features, you'll spend a little more money than with the other levels.


Your first step is to schedule a free consultation from the professionals at California Closets of Denver. Closet design options can be customized to fit any budget.
---
Your new closet starts with a
— complimentary design consultation —