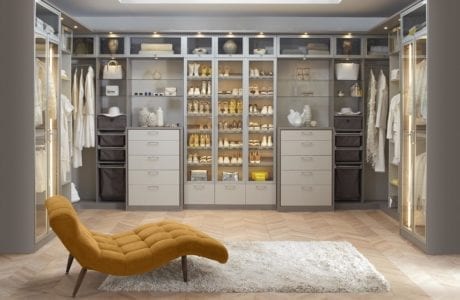 COLUMBUS CLOSET DESIGN FROM CALIFORNIA CLOSETS
Here's a question: Is your closet space neat and orderly—or is it cluttered and chaotic? Does everything have its right, proper place—or does the closet invite entropy? Do you have an easy time finding the things you need within your closet—or is it more like a giant, gaping black hole?

For many homeowners, keeping an organized closet is an exercise in futility. This is unfortunate. A messy closet comes with some significant downsides—including:
- It's harder to make good, smart use of your square footage.
- It's harder to find the things you need when you need them.
- It causes stress and tension the more chaos accumulates.
- It's often difficult to keep the mess from spilling out into the rest of your home.
---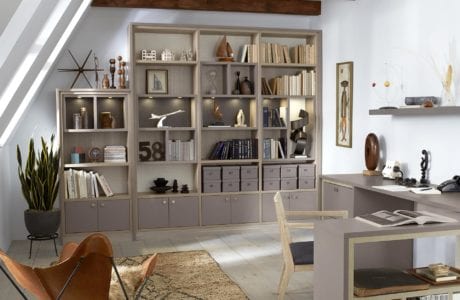 All of these problems are serious, yet none of them are insurmountable. That's because all of them can be addressed through better closet design. California Closets team will provide you with an expansive range of beautiful and efficient solutions that maximize your space's potential.
---
Your new closet starts with a
— complimentary design consultation —