Columbia Custom Closets
CUSTOM CLOSETS: THE SOLUTION TO A MESSY SPACE
It's easy to let things get out of control when it comes to your closet. What's the secret to a great closet? Great design. At California Closets, we believe great design transforms people's lives. We specialize in
custom closets
suitable to whatever space, budget or home you have.
---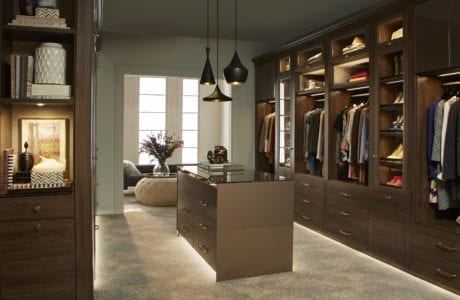 YOUR SPACE, YOU DESIGN
With a custom design, you can match your closet setup to your unique needs and style. In each of our designs, we aim to maximize available storage space and we can even leave room for you to make adjustments as your wardrobe expands and changes.
---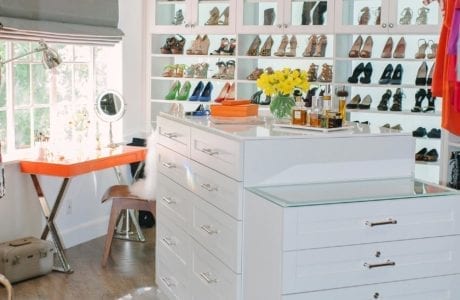 Here are some of our design details to make your closet even more organized:
Drawer/shelf dividers: Storing multiple items in one drawer or shelf is made easier with convenient partitions to keep things organized.
Jewelry dividers:When you're preparing for a night out, it helps to have your jewelry organized. This way, you won't spend 15 minutes untangling your favorite necklace from the matching earrings.
Shoe displays and storage: For many clients, shoes are prized possessions needing a proper display. Shelves, glass doors or anything else you can dream up is yours for the taking.
Hampers: Hide your hamper behind a clever drawer. Our designs can pull or tilt outwards depending on your space and preference.
---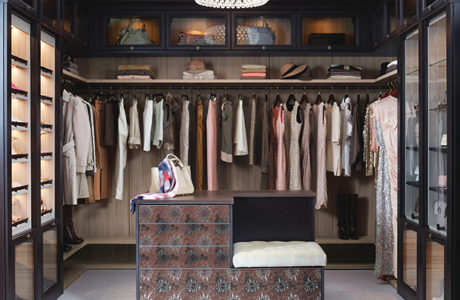 GET STARTED TODAY
We bring your vision into reality. Schedule your complimentary in-home design consultation here in Columbia today to get started.
---
Your new closet starts with a
— complimentary design consultation —