Columbia Closet Design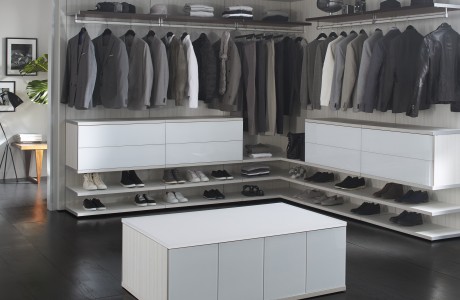 OPEN THE DOOR TO THE CLOSET OF YOUR DREAMS
What does a well-organized closet feel like? Serene, calm and inspirational. You'll wake up feeling excited to get ready in the morning knowing where all of your clothes and accessories are. At California Closets of Columbia, it's our goal to help you get to this feeling. Our
closet designs
are all completely custom, and we offer a wide range of styles to choose from – whether your taste is more traditional or modern. Our designs helps you move in a way that makes sense in your life, so you can focus on what matters most.
---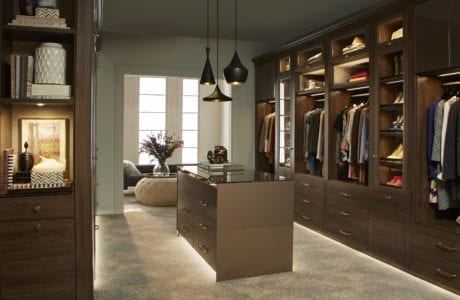 THE DETAILS IN THE DESIGN
We rely on the intricate details and accessories to make a closet work. With custom LED lighting, drawers and shelves, custom cabinetry, and hooks, hampers and pullout racks, you will get a highly organized, beautiful space you'll want to spend time in.
---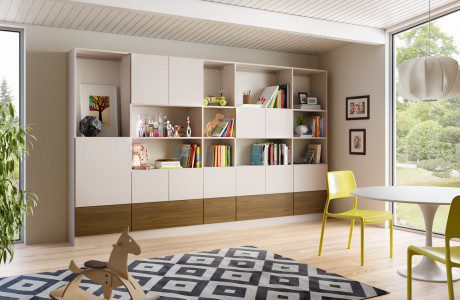 GET STARTED TODAY
Take the first step by contacting the California Closets Columbia team today. You'll receive a complimentary in-home design consultation to discuss your unique needs.
---
Your new closet starts with a
— complimentary design consultation —