Charlottesville – Closet Organizers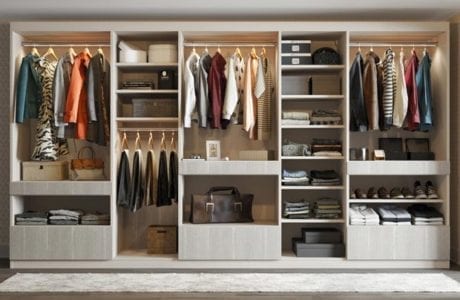 CHANGE YOUR CLOSET OUTLOOK WITH CLOSET ORGANIZERS
Is your closet getting you down? No matter how hard you try, it can seem impossible to try to organize your items for good. With the help of California Closets, you'll have a renewed sense of optimism when it comes to your closet thanks to our handy
closet organizers
.
---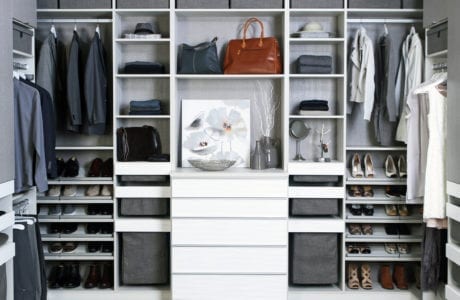 WAYS TO KEEP YOUR CLOSET ORGANIZED
With the help of our experts, you'll know all the ins and outs of an organized closet. Here's a few ways to keep your closet organized for good:
Store your shoes on shelves or the floor. They should be grouped according to color and shoe type.
Keep your accessories safe by arranging them neatly in the appropriate organizers. Belts should be kept with other belts, scarves should be stored with scarves and so on. For fast and easy access, make sure you arrange them by color so you can find the right ones when you are putting your outfits together.
Jewelry can be stored in your closet to free up valuable space in the bedroom. Use jewelry organizers, trees and boxes to keep your jewelry tangle-free.
---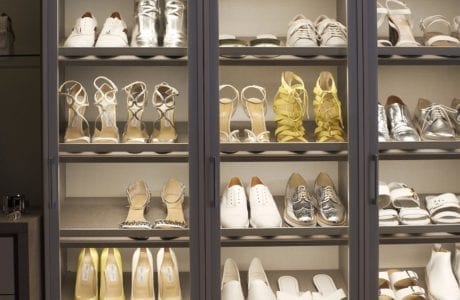 GET STARTED TODAY
Once you let go of closet stress, you'll be able to enjoy your clothes, and your life, more. Get started today on your own custom closet organizer by contacting the California Closets Charlottesville team today.
---
Your new closet starts with a
— complimentary design consultation —