Charlotte Closet Organizers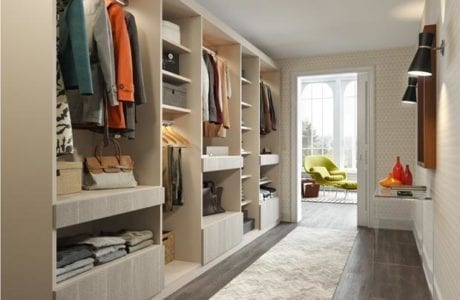 SOLVING CLOSET ORGANIZATION
As frustrating as getting a closet organized can be, remember that you're not alone. That's why here at California Closets, we've developed
closet organizers
to help you organize and store all of your items in a beautiful, functional way.
---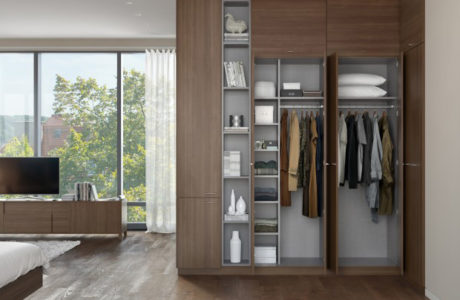 THREE SIMPLE TIPS TO ORGANIZE YOUR CLOSET
Get Rid of What You Don't Need
Getting rid of the things you don't need will uncover the things you truly love. Don't you want a closet filled with your most beloved items? This will greatly decrease clutter and stress.
Rearrange Based on How You Use the Space
An effective closet organizer system reflects how you actually use your storage. Keep your most frequently accessed items closer to the front of the closet. Items used less frequently can be placed on the sides or in the back of your closet.
Consider a Redesign
If your closet is outdated or it's not functional, it's time for a redesign. With California Closets, we use our closet organizers to expertly categorize your items and make your space beautiful.
---
---
Your new closet starts with a
— complimentary design consultation —