Central Valley Closet Systems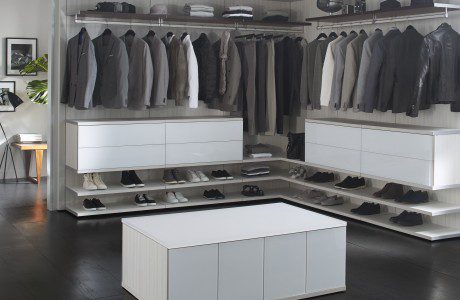 HOW TO TACKLE YOUR CLOSET
Are you afraid of your closet? As in: you hate spending time in and around it, it's hard to find anything, and you're afraid to even attempt to re-organize it? Here at California Closets of Central Valley, we see this problem all of the time, and we've created the perfect solution: creating closet systems.

What is a closet system? A closet system is a group of closet accessories that work to best organize your personal items, such as: hanging rods or shelving systems. We cater to every client's needs, so no two closets are ever the same.
---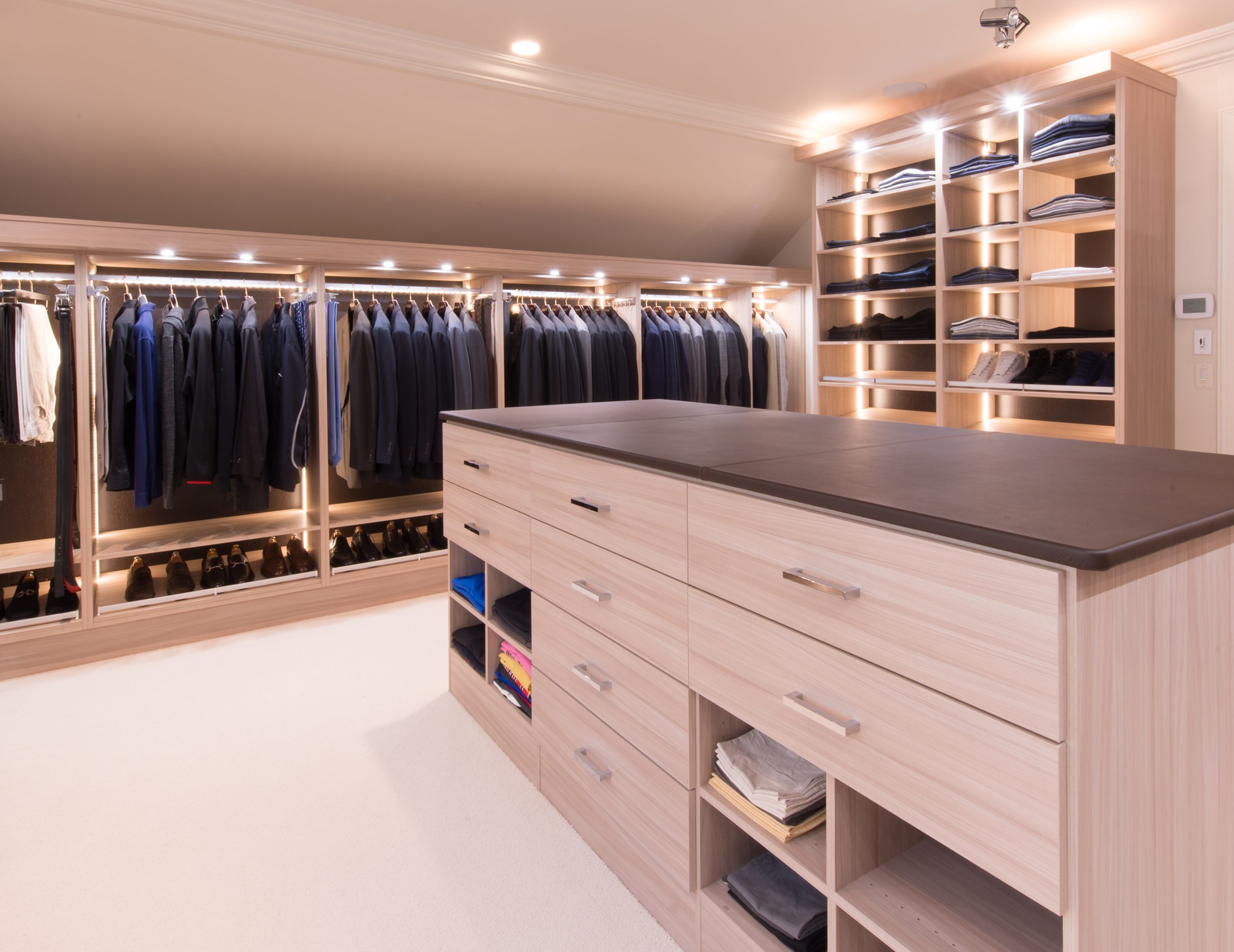 PLAN TO REGAIN CONTROL OF YOUR STORAGE
This plan helps you regain control of your storage in a variety of ways:

Designs Based on Your Needs: We'll help you determine all of your storage needs and create a solution around them.
A Style that Matches Your Tastes: From matching color schemes to lighting and moldings, we can tailor your closet design to better match your unique sense of style.
Budget-Friendly Solutions You'll Love: We'll develop a custom solution based on your budget. That way, you can get what you want without overspending.

Are you ready to take on your closet? Schedule your complimentary in-home design consultation with California Closets Central Valley today.
---
Your new closet starts with a
— complimentary design consultation —