Central Illinois Closet Design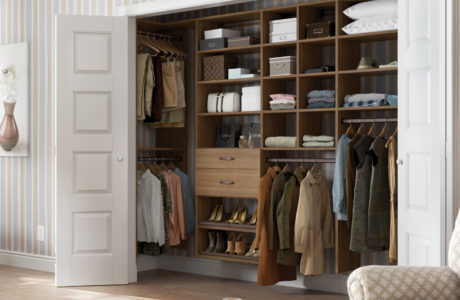 Closet Design Tips You'll Love
At California Closets of Central Illinois, we believe great design transforms people's lives. We also believe that an effective functional
closet design
is the key to finally organize your items. With decades of experience, California Closets is the leading expert in storage and closet design and will work with you one-on-one to custom design and build the best solution for your home here in Central Illinois.
---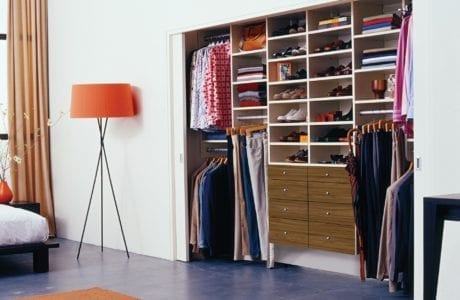 Closet Design Tip 1:
Follow a Top-to-Bottom Organizational Approach
This tip is especially helpful if you have a small closet or cramped storage space. Remember to organize your space from floor-to-ceiling. This is the best way to maximize the amount of space you use within your closet. You'll be surprised how much more you can get from even a tiny closet when you follow this approach.
---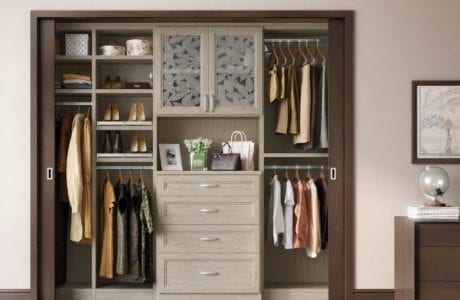 Closet Design Tip 2:
Add Cabinetry that Conforms to Your Space
Most people buy cabinets or shelving and try to fit them into their closet space. Try the opposite approach instead – install cabinets and shelves that fit into your space. A custom cabinet from California Closets is a great way to achieve this goal.
---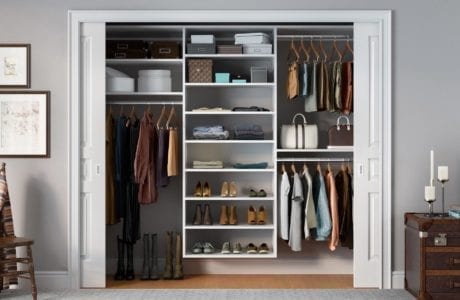 Closet Design Tip 3:
Hooks & Rods Give You More
Don't waste any spot on your wall - by adding more hooks, clothing rods and related accessories, you'll maximize your space and keep your "stuff"off of the floor and out of the way.
---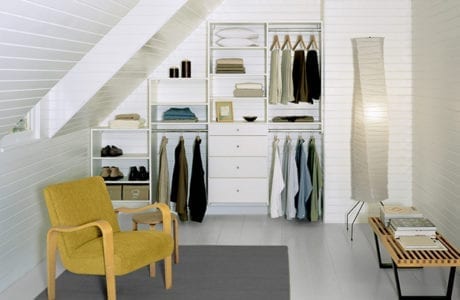 Schedule Your Consultation Today
When you're ready to tackle your closet redesign, contact the Central Illinois team to schedule your complimentary in-home design consultation and explore all of the wonderful ways we can help transform your space.
---
Your new closet starts with a
— complimentary design consultation —