Birmingham Closet Systems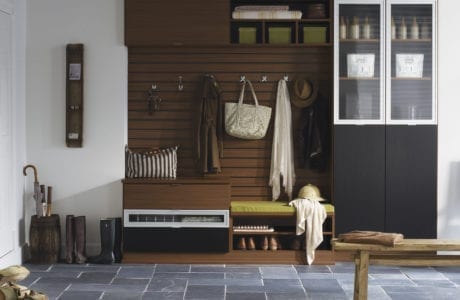 THE SOLUTION TO A MESSY CLOSET
If you're struggling with having a messy closet, storage space or kitchen area, we have the solution for you:
closet systems
. Our closet systems are designed to store, organize and display all of your items beautifully, no matter how much or little space you have.
---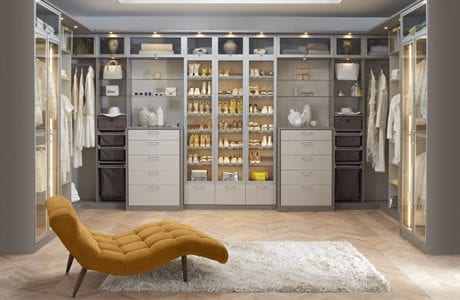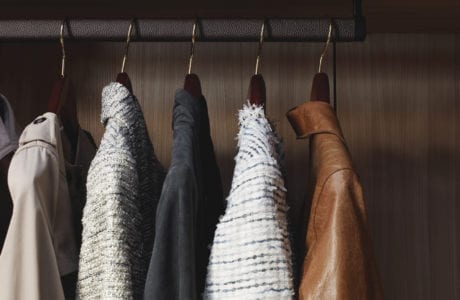 BREAKING DOWN THE CLOSET SYSTEM
So, what exactly makes up a
closet system
? It's a group of various closet accessories that best fit your needs. Examples include:
- Hanging rods
- Pantry system for the kitchen
- Smart home office system
- Murphy bed system
- Custom cabinetry, drawers, shelving and more
---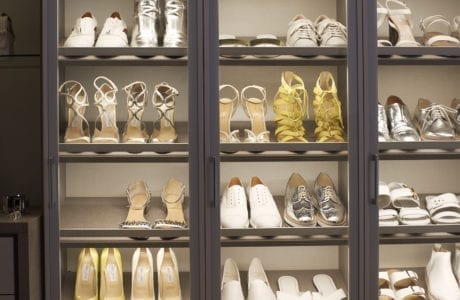 SCHEDULE YOUR CONSULTATION
Because we work with every client and project differently, why don't you explore more yourself by meeting with our Birmingham team? We'll provide a complimentary in-home design consultation to discuss your budget, your goals and your unique space. Get a closet system you'll love that finally organizes your life.
---
Your new closet starts with a
— complimentary design consultation —