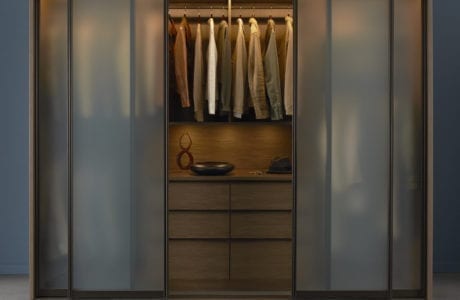 CLOSET ORGANIZERS IN AUSTIN
Are you frustrated here in Austin? Closets can be overwhelming, overcrowded and outdated. Save yourself the stress and leave it to the pros at California Closets of Austin. With nearly four decades in the industry, we are experts in building beautiful, stylish and highly-functional closets. Save the stress for another day and truly enjoy Austin.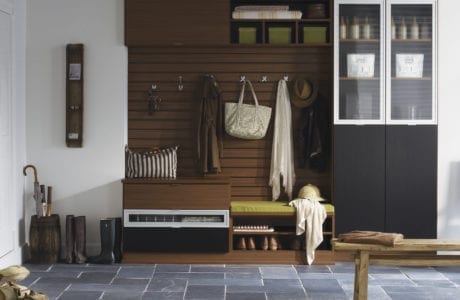 GET STARTED TODAY
Say goodbye to the mess and develop your own custom closet organizer with the help of California Closets of Austin. Schedule your complimentary in-home design consultation today to get started.