Celebrating domino!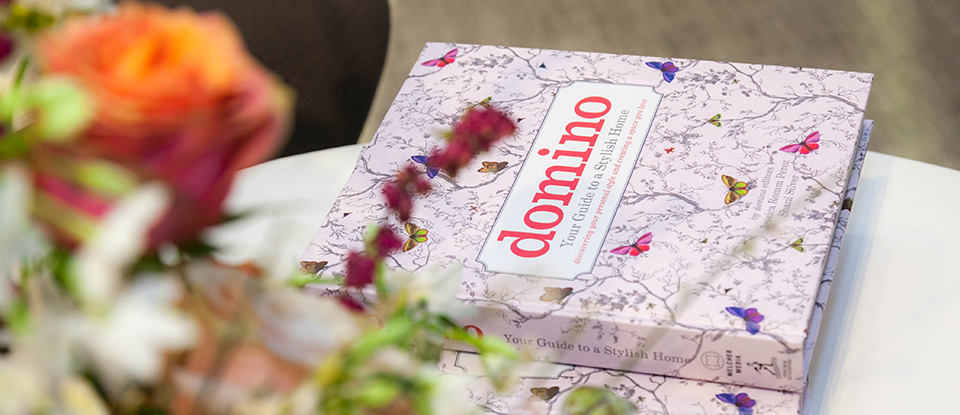 We love a great party and hosting author and domino editor-in-chief, Jessica Romm, for the release of her new book was the perfect kick-off to the festive Holiday season! The intimate signing held at our flagship San Francisco showroom drew a great crowd of design enthusiasts who all gathered to fête Jessica's great achievement and secure a signed copy of domino, Your Guide to a Stylish Home. Guests enjoyed colorful Austin Cocktails and small bites, and everyone in attendance got to take home fresh inspiration and serious decoration motivation.
We caught up with Jessica on her whirlwind book tour to get a few of her favorite tips.
What are three essential things you hope readers take away from this book?
JR: Be thoughtful about what you surround yourself with at home – it will make you happier, more efficient, and more relaxed!
Look for inspiration everywhere – restaurants, hotels, retail stores and don't be afraid to incorporate ideas that you see into your home.
Think about the items in your closet that are most beloved and what you wear the most. Use them as an inspiration point for what you buy for you home – whether it's their color, pattern or material.
What was your favorite part of the process compiling this comprehensive guide?
JR: Editing ALL of those beautiful photos. I get inspired each time I look through the book.
Is there a decorating rule your personally live by?
JR: If you don't LOVE it – do not bring it home. Your home should make you happy. Even down to the little things like the hangers in your closet or what you put your toothbrush in at night. Even the simplest items and materials can be beautiful in the right context.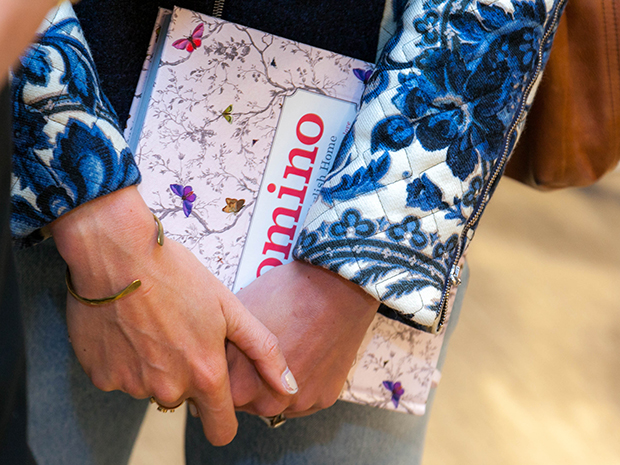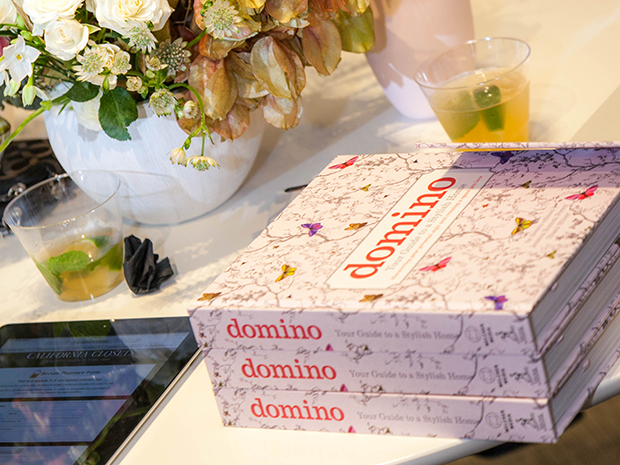 Photo credit to Kathryn MacDonald, http://www.macdonaldphoto.com/