California Closets Tennessee – Giving Back
California Closets Tennessee exists to improve the quality of people's lives by contributing to our community's vitality and enlivening the human experience.
We deliver on this mission though a common embrace of our Core Values which spell S-E-R-V-I-C-E:
S – Stewardship
We believe we should be worthy Stewards of our time, talents, and resources and use them to serve others.
E – Excellence
We believe we should bring Excellence to everything with which we're entrusted. We set high standards of how to do things and strive to be unusually good.
R – Reliability
We believe our "yes" should be "yes" and our "no" should be "no." Our families, teammates, customers and suppliers Rely on us deliver what we promise.
V – Vigor
We believe we should Vigorously pursue God and His purpose for our lives.
I – Imagination
We believe all people should use their Imagination to face the unknown with an open mind, think beyond the obvious, solve problems creatively, and apply our talents in new ways. We embrace a growth mindset, lifelong learning, and continual improvement.
C – Culture
We believe arts and Culture is an essential asset in building and sustaining a vibrant, thriving community. Arts and culture have a unique power to produce developmental, intellectual and emotional benefits for each individual and should be widely available and experienced by all people.
E – Environment
We believe we should take care of our Environment and preserve its beauty, resources and strength for future generations.
Here are some of the organization to whom we are privileged to support: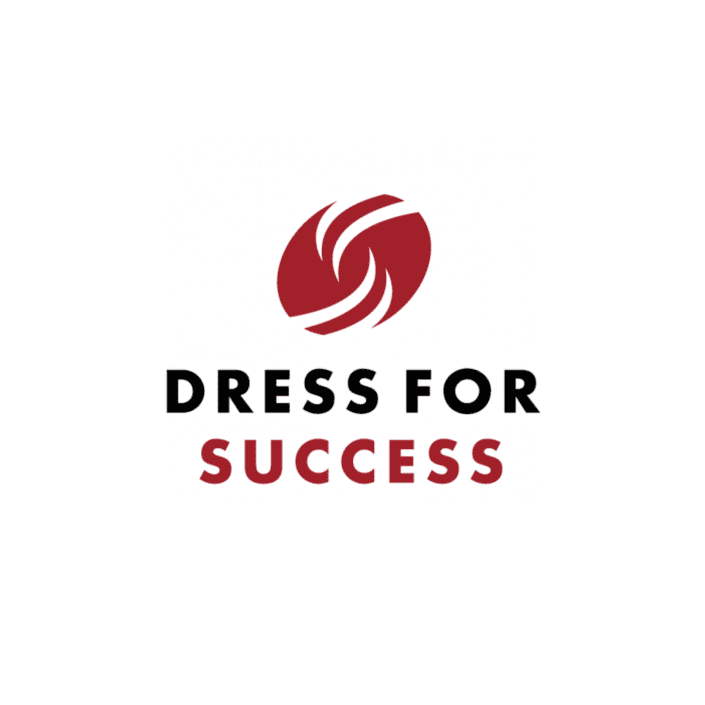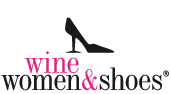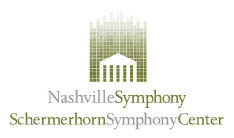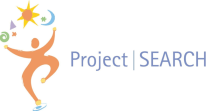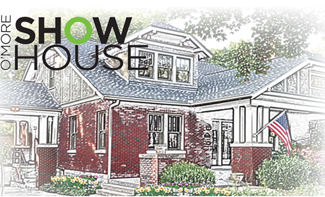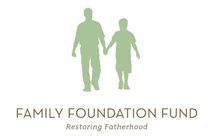 Why Wait?
Book a free consultation today – and ask about virtual consultations.