California Closets Alberta Cares

CALIFORNIA CLOSETS CARES
Connecting with various organizations in the area is something that
California Closets Alberta
takes pride in. Throughout the years, the team has contributed to local charities, including Dickensfield Amity House, The Boys & Girls Clubs Big Brothers Big Sisters of Edmonton & Area, Alberta Alzheimer's Society, The Red Cross and The WIN House.
---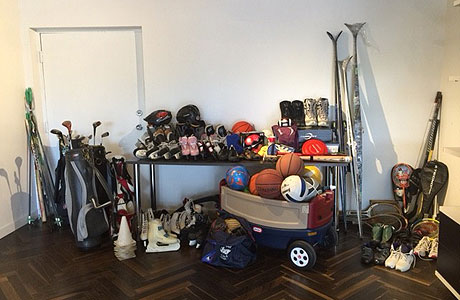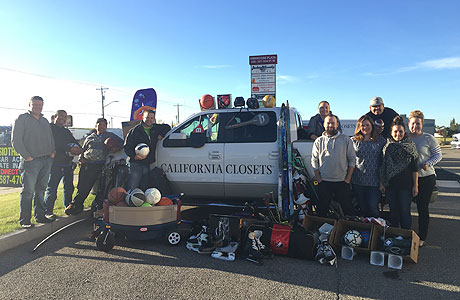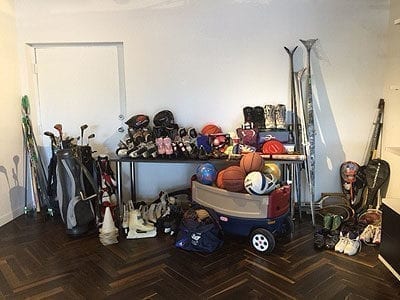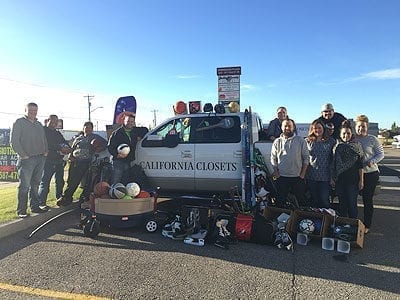 Space for Sports Promotion: July 15th, 2016-August 31st, 2016
California Closets Alberta was very proud to partner with Comries Sports Equipment Bank in Calgary and Sport Central in Edmonton to launch the "Space for Sports" promotion. Clients who donated gently used or new sports equipment during this promotion received 10% off their California Closets purchase. All proceeds were donated to our partners benefiting some very deserving children and sports teams. We are thrilled to say that the promotion was a huge success with an overwhelming response from our clients.
Sports Central was Formed in 1991, and provides sports equipment at no cost to kids in need. Since its inception, Sport Central has provided over 125,000 low-income kids with safe gear, enabling them to participate in the sport of their choice.
Comries Sports Equipment Bank was created in 2014 through the generous contributions of the Comrie Family. Their primary goal is to gather, recycle and redistribute equipment at no cost to kids who would otherwise be denied the opportunity to participate.
---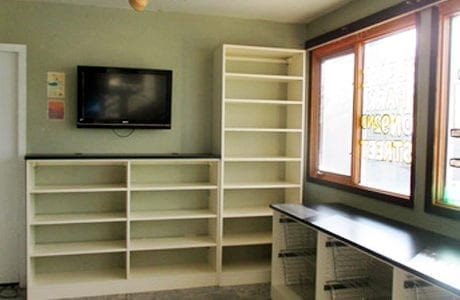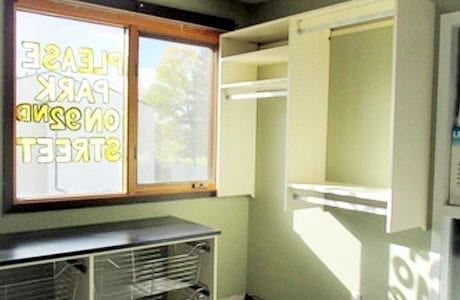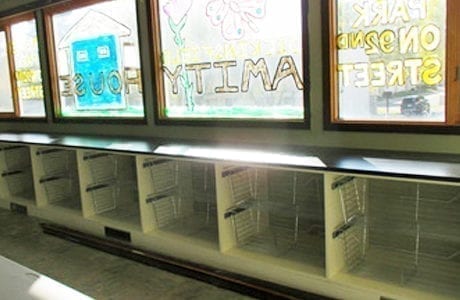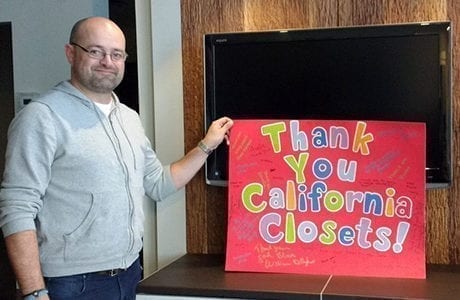 Dickinsfield Amity House
Dickinsfield Amity House is a non profit family resource and adult drop in providing support services to the community since 1972.
To help with their efforts, California Closets Alberta donated and installed shelving and storage solutions for their new Swap Shop. Swap Shop is open to anyone in need and provides donated clothing and small household items for free. The new storage has helped to streamline and organize the entire donation process.
---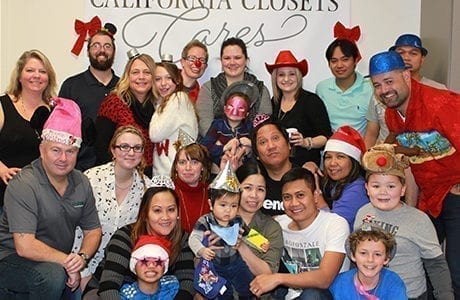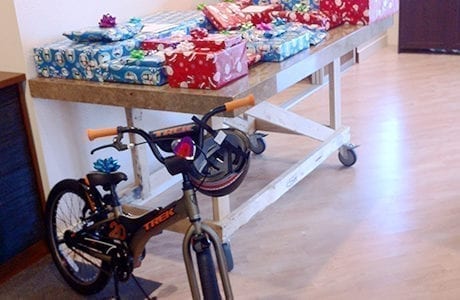 Boys and Girls Clubs Edmonton
As a locally owned and operated company, it's very important to everyone at California Closets Alberta to be involved in their community. Jennifer VanTeeling, Sales Manager for the franchise was a Boys & Girls Club staff member while she was going to university.
"I've always kept in touch with the Club and wanted to figure out if there was a way we could help support the kids and their families," Jennifer explains. "I know Christmas can be a difficult time for some of the families. We decided that we could give back at that time of year and give a couple of families the type of Christmas that our clients have. That rang true for us."
And so it started. For over 5 years and counting, California Closets has participated in the Loonie Auction supporting families from The Boys and Girls Clubs Big Brothers Big Sisters of Edmonton. They've helped to raise almost $10.000 to help make a difference in the lives of the children and youth of the Edmonton community.
California Closets has also donated toys and gifts for local kids and families in need during the holidays, helping to make needy families Christmas celebrations a little brighter.
Find out more about how the California Closets of Edmonton celebrates the Spirit of Giving with BGCBigs.
---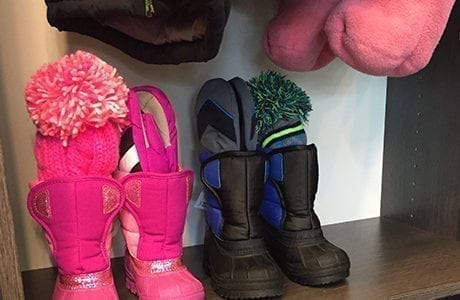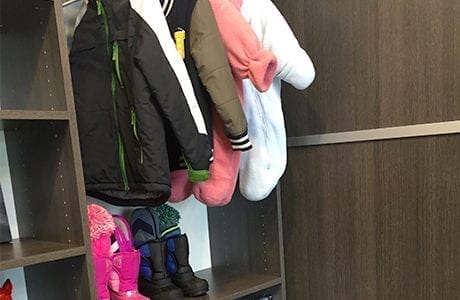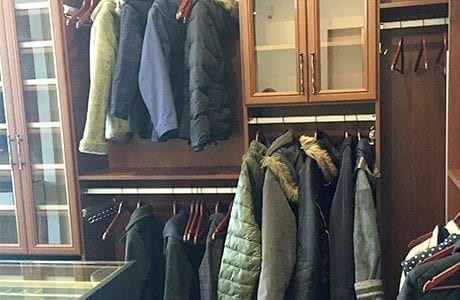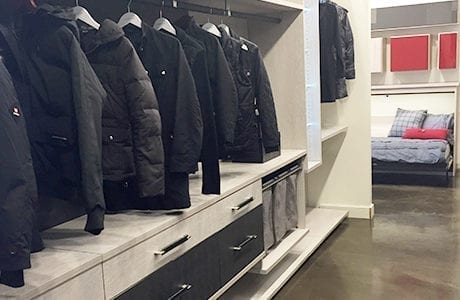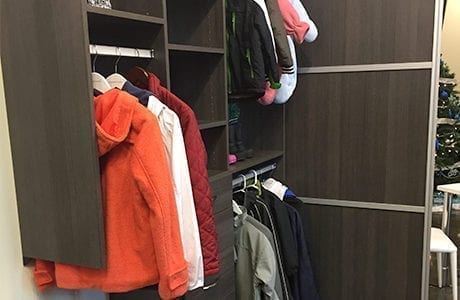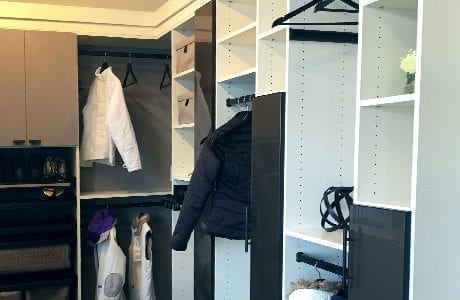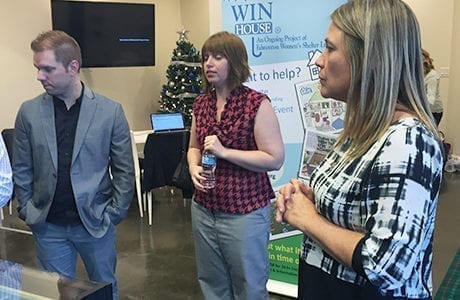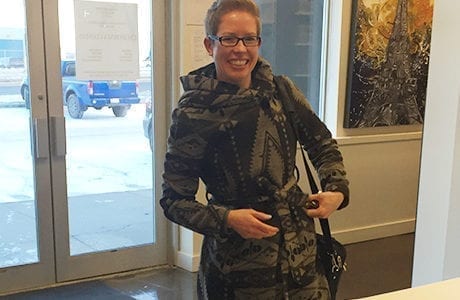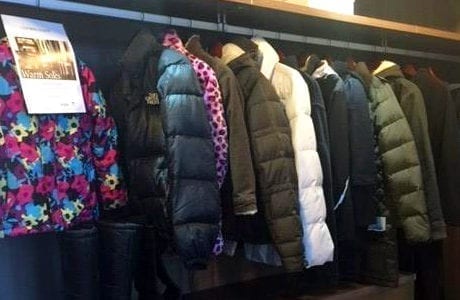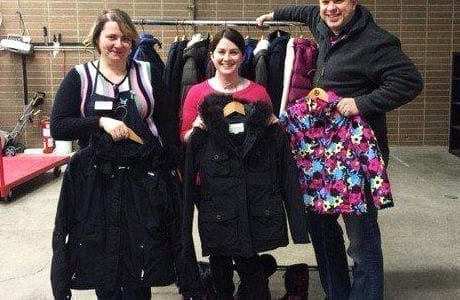 WIN House Edmonton and WINS Calgary
During the months of November and December of 2015, California Closets encouraged their clients to donate winter coats, boots, gloves and hats in exchange for a discount on a new storage system. All clothing received went to both WINS (Women in Need Society) and WIN House. Donors hearts should be warmed the knowledge that their coats went directly to women and children in need. Over 260 winter coats, 75 pairs of winter boots and countless numbers of gloves and hats all went on to provide warmth and comfort to families throughout the Edmonton and Calgary Area.
For nearly five decades, WIN House has given women and children of all ages and cultures in the Edmonton area a safe place to flee from domestic abuse. In 2015, to help comfort for those during a time in need, California Closets donated at cost, designed and installed closet systems in the shelter.
---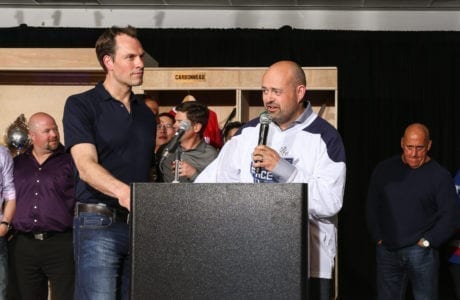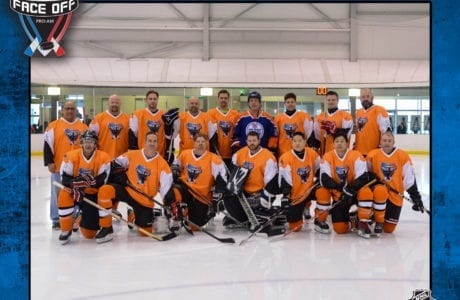 Alberta Alzheimer's Society
Each year, everyday hockey enthusiasts team up with NHL alumni in the battle against Alzheimer's disease and other dementias in the Alzheimer's Face Off Hockey Tournament. Every dollar raised will help fund the Alberta Alzheimer Research Program which supports Alberta-based investigators who are working to find new and better treatments, and ultimately a cure, for this debilitating disease.
The California Closets team, "Cali Crush," is proud to have raised over $70,000 towards Alzheimer's research over the last two years.
---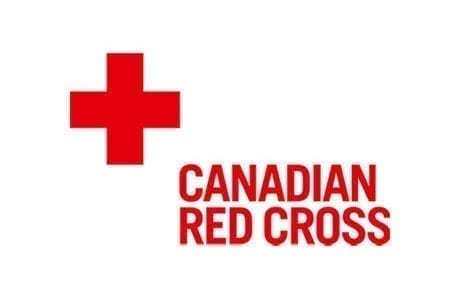 Canadian Red Cross
On 1 May, 2016, a wildfire began southwest of Fort McMurray, Alberta, Canada. On May 3, it swept through the community, destroying homes and buildings and forcing the largest wildfire evacuation in Albertan history.  Feeling the need to do something, the team at California Closets Alberta donated $1500 to the
Canadian Red Cross
 help provide shelter, clothing and food for evacuees.
---
Your new closet starts with a
— complimentary design consultation —