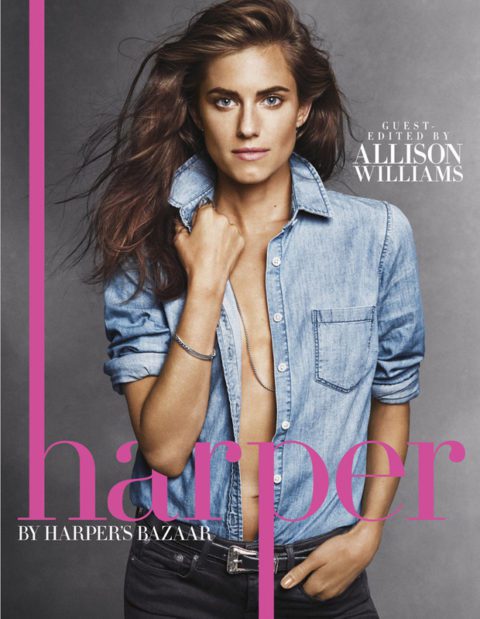 Exclusive: Chiara Ferragni's Closet Makeover
Chiara Ferragni, otherwise known to her legions of Instagram followers as @theblondesalad, is constantly inspiring us with her outfits. Begging the question: what must her closet look like? The answer is—enviable!
The Italian blogger and fashion designer gives us a tour of her chic wardrobe, courtesy of Consort Design in collaboration with California Closets.