Our Team in San Luis Obispo
Our Team in San Luis Obispo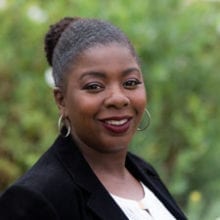 ---
Jaimi Norton
Operations Manager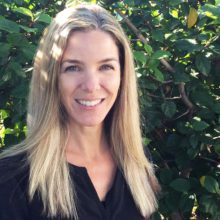 ---
Lori Cook
Design Manager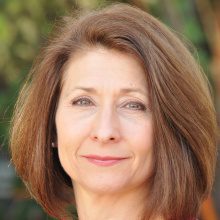 ---
Deniece Moler
Sales Manager
Deniece has worked with California Closets for over 11 years and LOVES how her client's feel after having their systems installed. Her clients appreciate her extreme energy and excitement for coming up with out-of-the-box solutions. One of the traits that provides Deniece so much success is her willingness to say "Let me see if I can come up with a better idea for that" if an idea doesn't immediately present itself. She likes brainstorming with our other design staff and production team to come up with unique, individualized solutions. Deniece's favorite aspect about California Closets is the wide range of product options, as it allows her to be creative with the client's input. Client's feedback and the information they provide during the consultation are the tools Deniece uses for coming up with functional solutions. From super simple designs to super extravagant masterpieces, Deniece is 100% in with her clients.
Show Less
Read More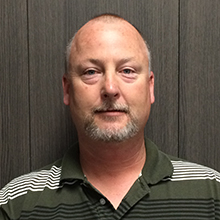 ---
Steve Travers
Plan Engineer
I began my career with California Closets in 2013 after working in construction most of my life.  My passion has always been creating beautiful spaces for my clients. I started as an Installation Specialist and after a few years was promoted to Plan Engineer. I help the Design Consultants finalize their designs and process their plans for manufacturing. Working on all of the different designs keeps my job fun and enjoyable. The California Closets team leads the way in design, manufacture and Installation of custom solutions for our clients!
Show Less
Read More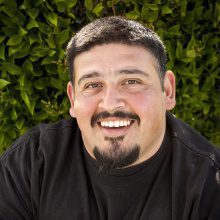 ---
Ed Sanchez
Installation Manager
I have been with California Closets since 2004. I have had a wonderful experience working here with such great people. I take the time to understand what the client is feeling like during the transformation process. And I try to deliver a great experience. I come to work every day knowing that at the end of each day we are helping people simplify their homes. I would have to say Virtuoso is my favorite product line offered by California Closets. It is so sleek and modern.
Show Less
Read More
our design consultants in San Luis Obispo
Your new closet starts with a
— complimentary design consultation —
Request a
Free Design Consultation
Please fill out this form and we will contact you within 48 hours to schedule an appointment, or you can call us at 888.336.9707
What to expect at a consultation?
Please correct the error(s) in the fields highlighted below.