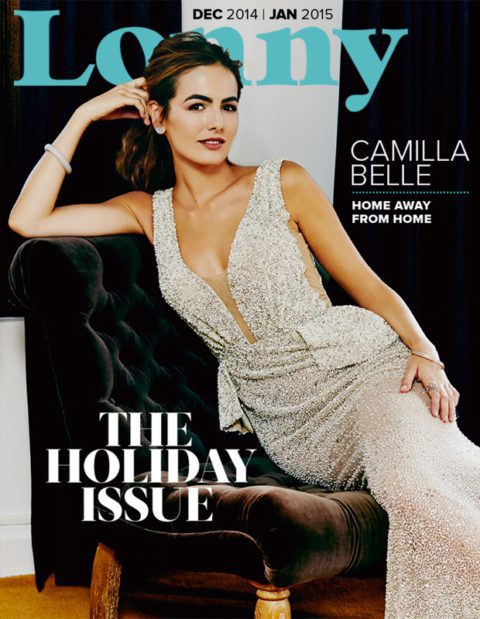 Before & After: An Editor's Apartment Makeover
What Jennifer Fernandez needed: a versatile place to store her Staub cocottes, coats, winter sweaters, and the like. What she had: a poorly laid out space that could barely hold anything at all.
So when she moved into a Brooklyn one-bedroom, she turned to the storage professionals at California Closets to transform a famous New York City drawback into a serious selling point. Here's how we did it.