A fresh, beautifully-lit closet completes an already chic home.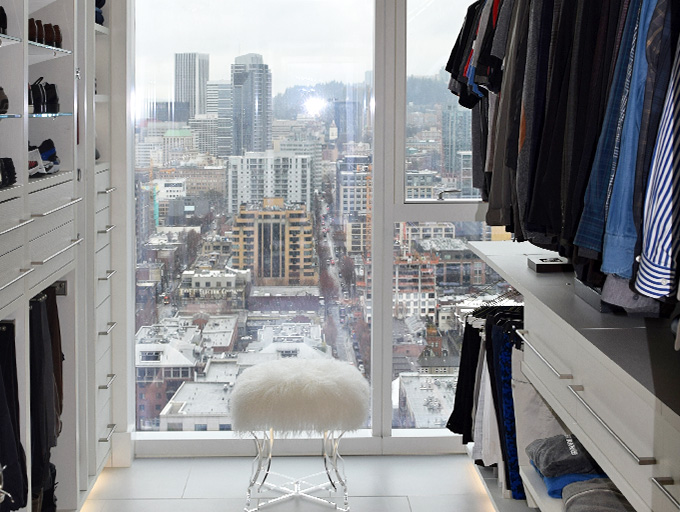 Design Consultant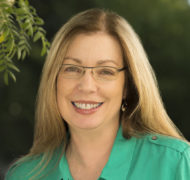 Laurie Mills
After pursuing a degree in music and spending years as lead singer in several rock bands, and then running my own design/remodeling company, I've finally found a home for the last 11 years as an executive design consultant at California Closets. I get to combine my obsessive attention to detail, my project management skills and my creativity into helping people achieve simplicity, organization and beauty in their lives.
[...]
testing
Read More >
Read Less >
Describe the clients and the style of their home. Two of the nicest clients I have ever worked with, this couple loved to host casual weekend football parties and large, formal gatherings. Modern and inviting, their home featured white-tiled floors, white walls, and white ceilings that all warmed to the natural light of grand windows. 
How did you collaborate to create the best possible outcome? The couple was open to ideas. They had a vision, but they trusted me to present new ideas that would inspire them. What made Virtuoso so great for this space is that it could be built right up to the large window on the back wall, contributing to the room's open feeling.
I gave them a closet that mirrors the look and feel of their urban home without obstructing their impressive view. 

– Laurie Mills, Designer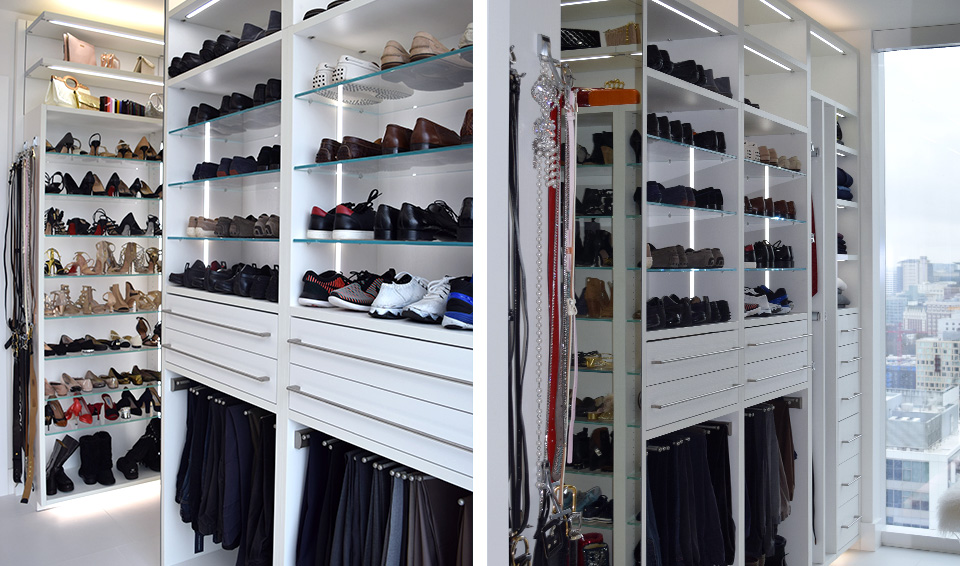 How would you describe the final result? Breathtaking! Walking into the room, you now experience the serene openness of the system and the view of the skyline beyond. 
Describe how you designed a better life for these clients. Smart design and the right lighting showcased the couple's clothing tastefully. The couple loved to travel and this design allowed them to quickly reach for what they needed so they had more time for their busy lives.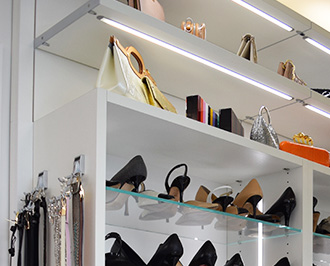 Your new closet starts with a
— complimentary design consultation —