Each of these custom organizational systems increase this home's appeal.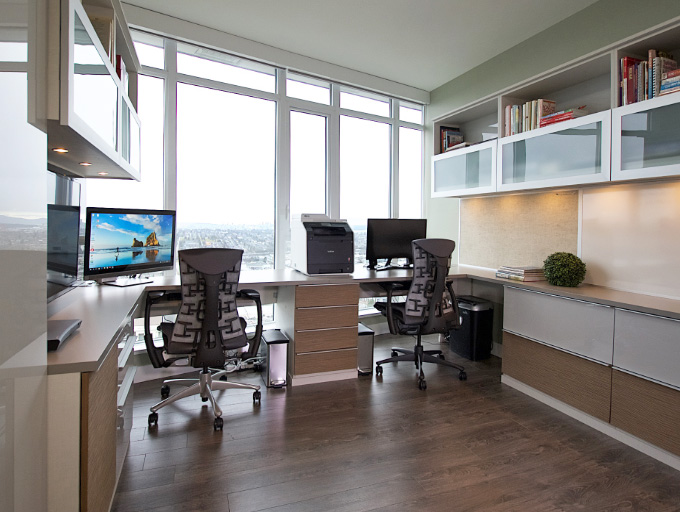 Design Consultant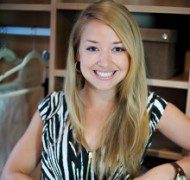 Emma Beaty
Emma has been with California Closets for five years and brings unmatched enthusiasm and creativity to the business. With an educational background heavily focused in design and space planning, Emma loves working with clients to achieve beautiful custom storage systems.
[...]
testing
Read More >
Read Less >
Describe the client and the style of her home? An accomplished real estate agent, the client was ready to downsize from a 4700-square-foot home to a modern 1700-square-foot condo. Before making the big move to smaller space, she visited the showroom to discuss ways she could optimize the condo to suit her lifestyle.
How did you collaborate to create the best possible outcome? Following her visit to the showroom, my client and I discussed further ideas at the condo. She wanted to her interiors to evoke a West Coast modern sensibility and I knew we had the product offerings and design capabilities to give her the multiple, elevated organizational solutions she wanted.
Her home is now an incredible example of how our product and custom approach can apply to the entire home and not strictly the closet.

– Emma Beaty, Designer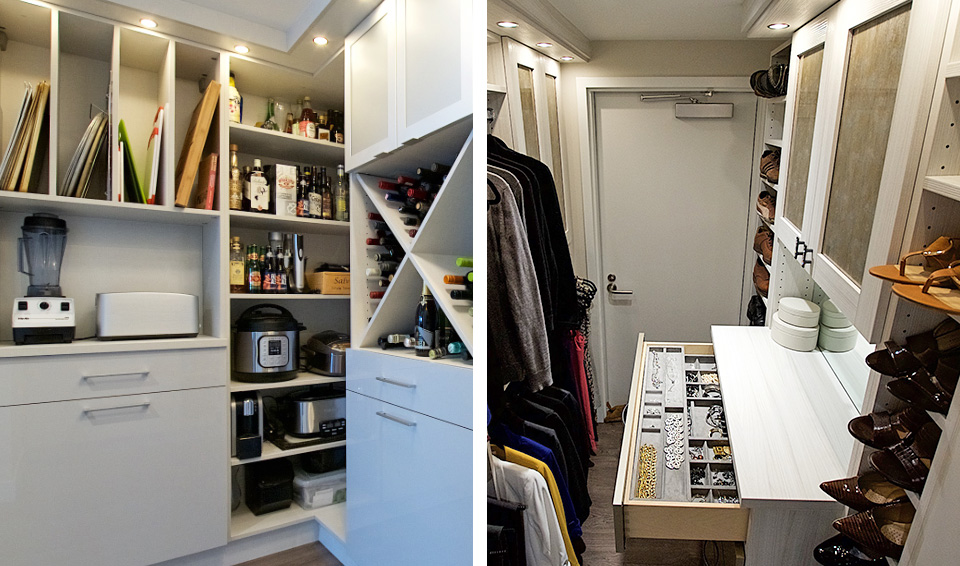 How would you describe the final result? With the breadth of spaces we accomplished, her home could be a showroom for California Closets!
Describe how you designed a better life for this client? Not only could the client share the office with her husband efficiently, but she claimed that the pantry space provided better and more organized storage than she had in her old home, which had a much larger kitchen! Even more, her son could now enjoy his apartment-sized bedroom comfortably.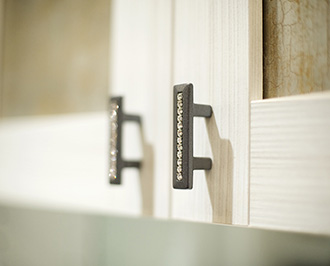 Your new closet starts with a
— complimentary design consultation —