This stylish media center makes a living room more enjoyable.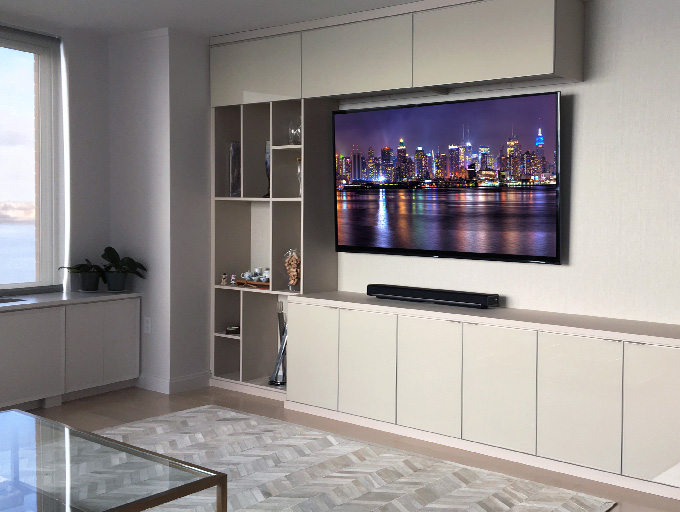 Design Consultant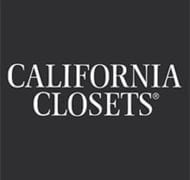 New York, NY
With more than 28 years of experience creating innovative designs, California Closets New York is a pioneer in the custom closets, home storage and personalized small space design that is inherent to city living. Serving Manhattan, Queens, Brooklyn, the Bronx, Westchester, the Hudson Valley, Rockland, Orange, Sullivan, and Nassau counties, the team at California Closets New York will transform your space with thoughtful organization solutions that fit your aesthetic and budget.
[...]
more-less
Read More
Read Less
Describe the clients and the style of their home. Still a young couple, my clients had just started living together. They had recently relocated to a larger home downtown and while they were thinking about kids in the future, they still wanted to optimize their space with a custom design that felt, clean, cool, and modern. 
How did you collaborate to create the best possible outcome? My clients initially provided an inspiration image that was far outside the existing design language of their home. We met several times to hone the palette, mixing different finishes and gloss colors until we reached the balanced composition we were all sure would look fantastic in the living room space.
The system looks like it could have come with the apartment. The configuration and finish fit well with the surroundings without competing with the textured wallpaper.

– Peter Farrell , Designer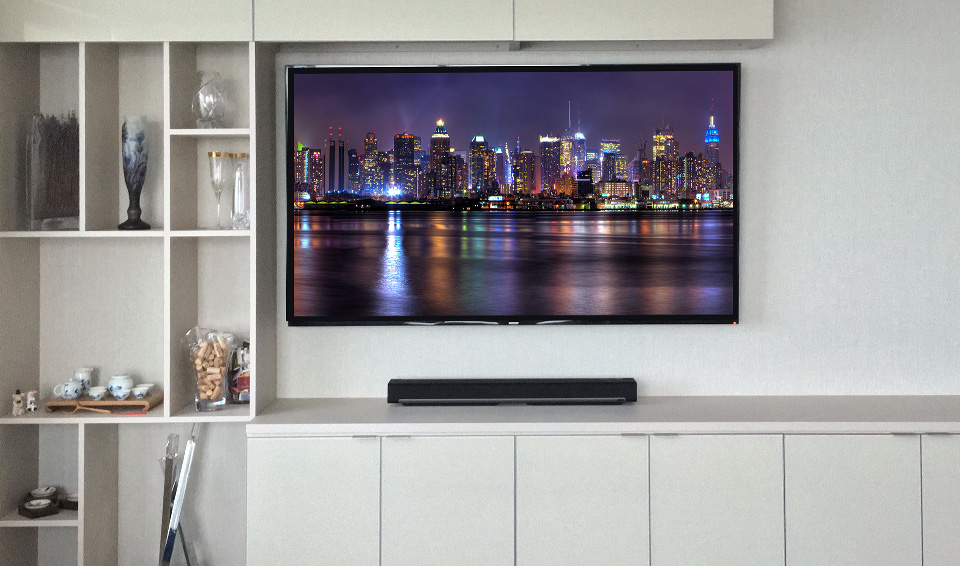 How would you describe the final result? The elevated design addressed all of my clients' needs and concerns, especially providing placement for their oversized TV. The gloss really takes the design to the next level, reflecting light throughout the room and picking up on tones from the area rug.
Describe how you designed a better life for these clients. The growth that stems from the collaborative experience of helping a client tackle a problem is rewarding and allows both the client and designer to become better versions of themselves. I'm excited that I could give this couple what they wanted, including room for future baby toys!

Your new closet starts with a
— complimentary design consultation —