Our Team in Milwaukee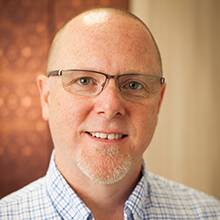 ---
Ken Tedesco
Area Director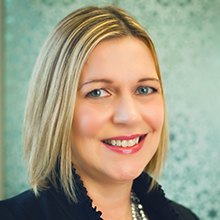 ---
Robin Lamper
Sales Manager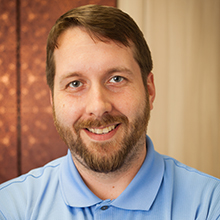 ---
Thomas Ziebell
Operations Manager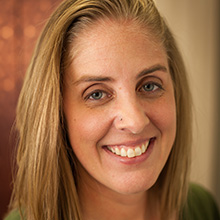 ---
Cassandra Zegers
Manager of Office & Administration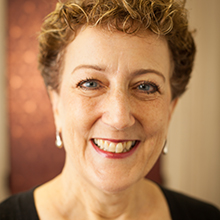 ---
Joanna Harig
CAD and Design Manager
I love helping people bring beauty and order into their worlds. It is such a privilege to be invited into a home, identify my customer's needs and then put together a plan I know they will love for years to come. I have worked for California Closets since the beginning of 2004, first as a Design Consultant, then Sales Manager and Design Trainer, and now I get to be the CAD and Design Manager, working with the other talented designers in Greater Chicago. I enjoy the process of helping new and experienced designers alike meet their customer's storage needs with beautiful, and functional systems. Our 3D software is amazing, and really helps our customers get a feel for what their newly designed spaces will look like. It makes me happy to bring organizational joy to the people we serve! Some of the folks I worked with 13 years ago are still adding new California Closets to their homes! It has been a wonderful journey!
Show Less
Read More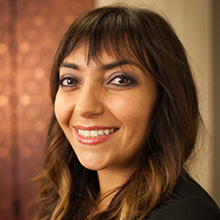 ---
Anna Theodorakakis
CAD Engineering and Plan Review Manager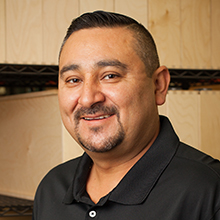 ---
Fidel Tapia
Shop Manager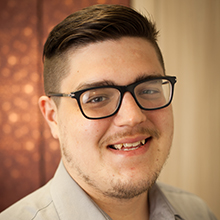 ---
Mark Gourley
Operations Coordinator
---
James Mika
Install Coordinator & Fleet Manager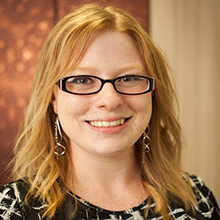 ---
Lisa Bulwan
Sales Administrative Assistant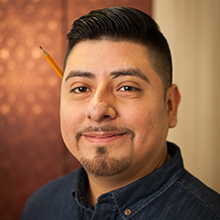 ---
Saul Margarito
Plan Engineer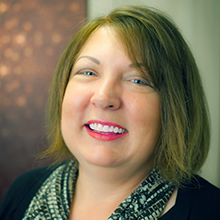 ---
Deborah Habeck
Plan Engineer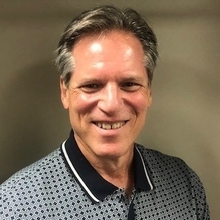 ---
Hal Sklar
General Manager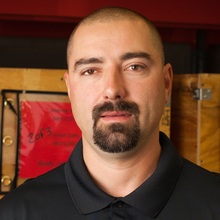 ---
Artur Zurowski
Installation Manager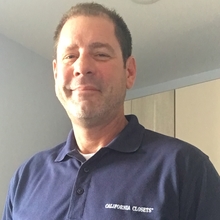 ---
Nate Schraufnagel
Operations Manager, Wisconsin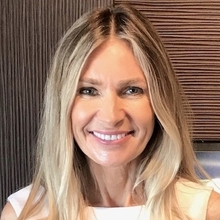 ---
Michele Aprati
Showroom Customer Liaison and Showroom Designer
our design consultants in Milwaukee
Your new closet starts with a
— complimentary design consultation —
Request a
Free Design Consultation
Please fill out this form and we will contact you within 48 hours to schedule an appointment, or you can call us at 888.336.9707
What to expect at a consultation?
Please correct the error(s) in the fields highlighted below.