Ronkonkoma SHOWROOM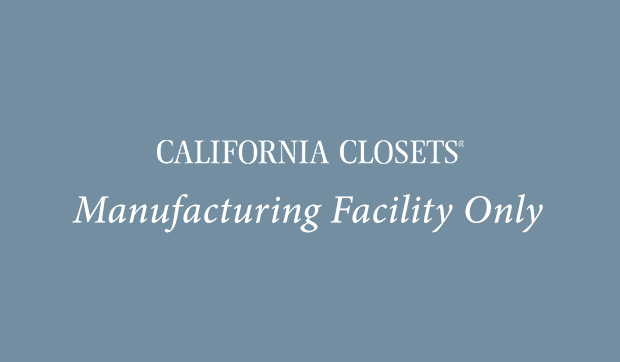 Ronkonkoma
Located just off Veterans Memorial Highway on 5th Avenue, the California Closets Ronkonkoma Office and Manufacturing Facility is convenient for customers living in western Suffolk County.
While our California Closets location in Ronkonkoma is not a showroom, it is where the magic that creates your custom-designed system happens. Once you've visited one of our 120 showrooms and worked with a member of our team to create your one-of-a-kind closet, pantry, entertainment center or home office design, the team here builds it. Utilizing the best CAD and CAM technology and equipment, we are an industry 2.0 business that maintains the highest standards of building your system to exact specifications.
read more
read less
Why Wait?
Book your free consultation today.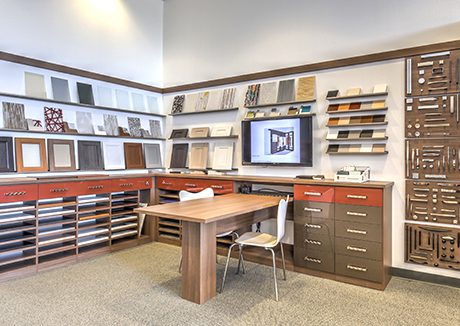 California Closets Manufacturing Facility
While technology is an important part of how we do this, it's our people who make the real difference. They show up every day living our values and understanding our purpose of designing better lives. They are also the ones who strive for making the world a better place, from community service activities to finding sustainable resources that preserve our environment. Whether they work in manufacturing or marketing, these are the folks who make California Closets special.
As our customer, we realize it's likely important to you that we are a committed team who strives to create products that are
Innovative in design
Excellent in craftsmanship
Useful in simplifying life
Our people are the innovators, the design geniuses and the manufacturing team that crafts your system. In short, the Ronkonkoma location isn't where we show our work – it's where we do our work!
read more
read less
Why Wait?
Book your free consultation today.
Address
Office & Manufacturing Facility
2141 Fifth Avenue
Ronkonkoma, New York 11779
Directions
Contact us
drop in or
make an appointment
Whether you are starting to explore cabinets and California Closets' custom systems for your home or are ready to begin selecting finishes and accessories, feel free to stop by the showroom nearest you. If you want to meet one - on -one with a design consultant, please call ahead and make an appointment so that we can be sure that someone is available to meet with you.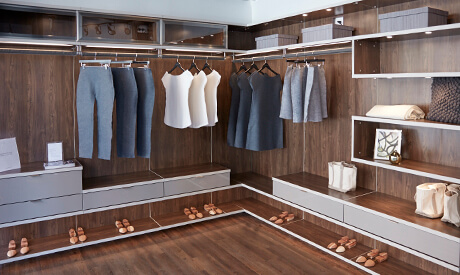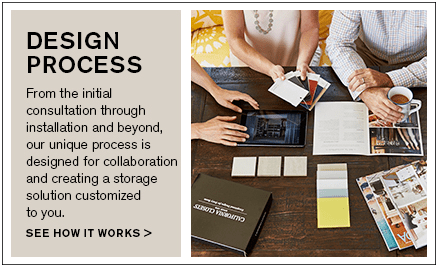 I got exactly what I wanted even though when I started I had no idea what I wanted! Everything was easy and up front, and nothing felt "sale-sy." The installation went so smoothly, very clean and efficient and I couldn't be happier!
---
---
Additional Showrooms In Your Area
Southampton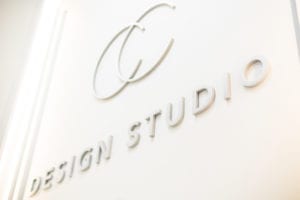 Showroom Details
619 Hampton Road
Southampton, New York 11968
Ronkonkoma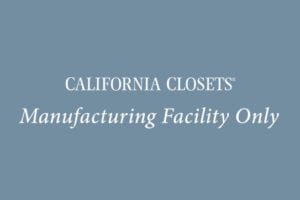 Showroom Details
Manufacturing Facility and Main Office
2141 Fifth Avenue
Ronkonkoma, New York 11779
Sayville Now Open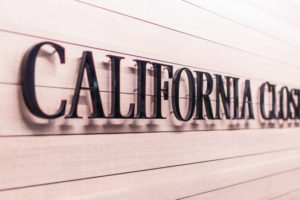 Showroom Details
70 North Main St.
Sayville, New York 11782