Our Team in Indianapolis
---
Marcus Hall
President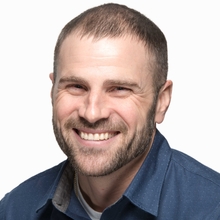 ---
Brian O'Toole
VP of Product & Technology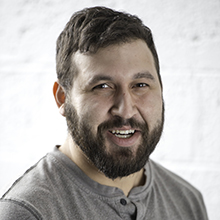 ---
Mark Brand
Production Manager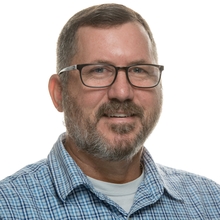 ---
Keven Fitzgerald
Product Manager
With a degree from Rutgers University and a customer service background spanning 17 years, I have a great understanding of how to work with others. I began working as a Design Consultant with California Closets and took on the role of Design Plan Engineer in 2006. I enjoy working with our Design Consultants and helping them achieve the vision of their designs. I love seeing the installed designs and hearing how much the customers love their new spaces.
Show Less
Read More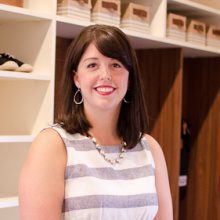 ---
Krista Heinrich
Product Manager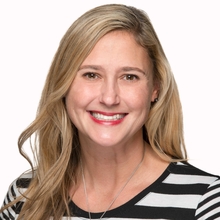 ---
Jennifer Johnston
Finance Manager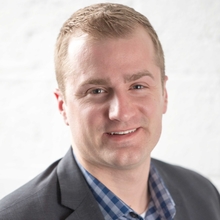 ---
Colton LeFevre
Delivery Manager
Designing Better Lives. Our focus at California Closets.
We lead with our expertise in the design industry, to create a personalized custom storage solution for you. I focus on both your comfort throughout the process and an exceptional end result that will change your space and lives.
Show Less
Read More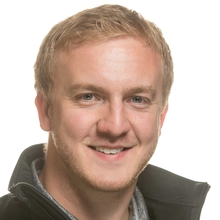 ---
Zach Hendershot
Operations Manager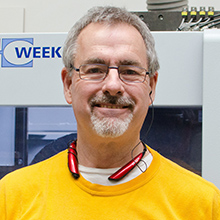 ---
Dan Haines
Quality Control Specialist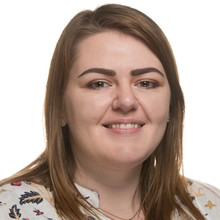 ---
Erin Hittel
Purchasing Coordinator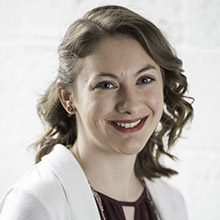 ---
Caitlin Bitts
Marketing Coordinator
As a child, I believed there was a place for everything, and everything was always in its place. I think it's safe to say organization is a passion of mine! I've always found organized spaces to be peaceful and inspirational. I am committed to providing each client with the utmost care and creating custom organization solutions to simplify their home and life. I aspire to provide my clients the same inspiration and tranquility in their space, while reflecting their unique design style.
Show Less
Read More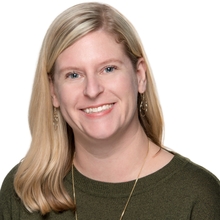 ---
Stacy Simms
Installation Concierge
After beginning a career with California Closets in 2013, I have taken on a role in our production department helping Design Consultants and clients make their design dreams a reality. Design is about demonstrating how beautiful something can be. It has a profound quality. Design is a way of changing life and influencing the future. My extensive customer service background helps ensure 100% client satisfaction.
Show Less
Read More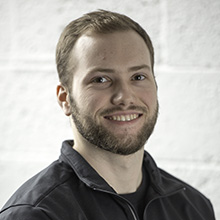 ---
Jackson Eckerle
Installation Technician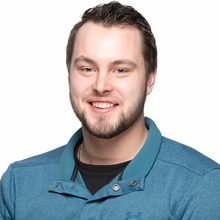 ---
Dalane Shaull
Installation Technician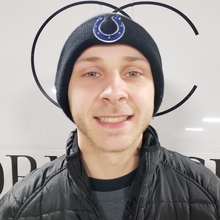 ---
Nick Gonfiantini
Installation Technician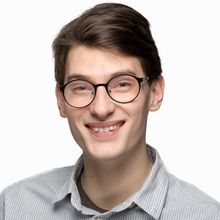 ---
David Champlin
CNC operator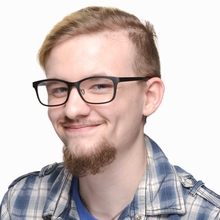 ---
Thomas Zinkan
Shop Carpenter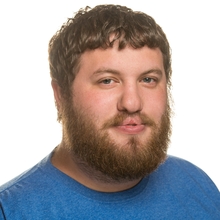 ---
Sam Bitts
Shop Carpenter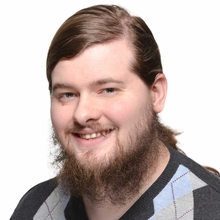 ---
Greg Zinkan
Shop Carpenter
our design consultants in Indianapolis
Your new closet starts with a
— complimentary design consultation —
Request a
Free Design Consultation
Please fill out this form and we will contact you within 48 hours to schedule an appointment, or you can call us at 888.336.9707
What to expect at a consultation?
Please correct the error(s) in the fields highlighted below.