Our Team in Greensboro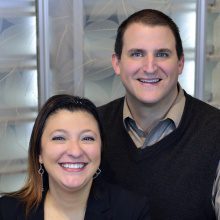 ---
Graziella and Joseph Marengi
Owners
We are a family-run and family-oriented business. We stand behind everything we do. Joe and I are the proud owners of California Closets Raleigh. It is a brand and a business we know well; Joe worked with California Closets Boston for five years before we moved to Raleigh and bought the business. We did so because we believe the brand, our products, and our employees stand for the same things you want in a home storage solution: quality, innovation, and style. We can tailor any room and customize to our clients' specifications. Of course, we bring our design expertise to the table in a joint effort to make your home more beautifully functional. Our business philosophy is simple: do the job on time, safely and to the customer
Show Less
Read More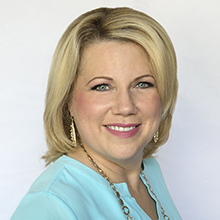 ---
Monika Murphy
Customer Liaison
Hi, I am Monika Murphy and I am business veteran with a diverse and expansive background. My professional career spans across the banking financial services, IT and services industries. I have been a stay at home Mom for the last ten years and happy to be back in the work force. I am married and a proud mother of two daughters residing in North Carolina since 2004 after relocating from Atlanta, GA. I am native from Virginia Beach, VA and I attended Junior College for 2 years concentrating on Business Administration courses.
Show Less
Read More
our design consultants in Greensboro
Your new closet starts with a
— complimentary design consultation —
Request a
Free Design Consultation
Please fill out this form and we will contact you within 48 hours to schedule an appointment, or you can call us at 888.336.9707
What to expect at a consultation?
Please correct the error(s) in the fields highlighted below.