Our Team in Greater Boston
Our Team in Greater Boston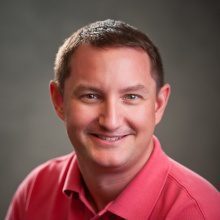 ---
Greg Stamuli
General Manager
Greg has been a part of The Franchise Company since 1996. Greg started his TFC career as a franchise owner with sister company, College Pro Painters, while attending school at The University of Massachusetts at Amherst. After graduating with a bachelor's degree in Economics in 1998, Greg followed his passion and became a full-time General Manager for College Pro over the next 4 years. He then joined California Closets New England in 2003.
Since that time, Greg has immersed himself in all aspects of the California Closets business from Design and Sales through Production and Installation. He has mainly functioned and excelled as a Sales and Design Consultant specializing in building client relationships. Greg has been the Sales & Design Manager since the Fall of 2007.
Our full-service, concierge style Design Staff offer free in-home consultations throughout New England.
With state of the art computer-aided-design software and years of experience and training, our designers craft intuitive closet and storage systems to fit the specific storage needs of our customers. With this approach, along with meticulous attention to customer service and satisfaction, we hope to create California Closets clients for life.
Show Less
Read More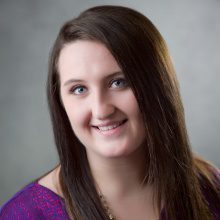 ---
Brittaney Bendel
Purchasing Agent
Brittaney started her career at California Closets as a shop employee in November of 2011. As a shop employee, her main focus was product knowledge. In October 2012 she was promoted to Purchasing Agent, where she was given the opportunity to use her expansive knowledge of our product to excel in her new position. Her responsibilities include ordering all of the product that California Closets uses for it's New England Clients as well as keeping track of orders. Additionally, Brittaney enjoys being a vital part of our front office support team.
Show Less
Read More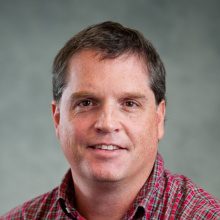 ---
Brian Davenport
Production Manager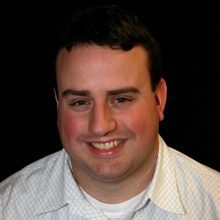 ---
Dan Abbott
Production Administration Manager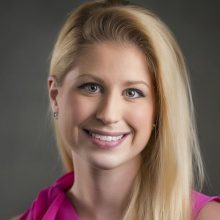 ---
Laura Stafford
Marketing and Showroom Display Manager
Laura has been a valuable part of the California Closets New England team since 2006. She started as a Showroom Associate and then as a Marketing Assistant, specializing in social media marketing and working remotely throughout college. In December 2009, Laura joined the team full-time as Director of Marketing overseeing the annual marketing plan and all marketing initiatives for the New England franchise.
In 2015 Laura was promoted to Marketing and Showroom Display Manager, responsible for updating each display in the 8 regional showrooms. Laura holds a BA in Economics from the University of Massachusetts, Amherst.
The New England franchise has since been featured 3x on This Old House, appeared on ABC's award-winning "Chronicle", and on A&E's – "Flipping Boston". In 2012, the franchise was named Best of Boston by Boston Home Magazine, and in 2014 was named Best of the North Shore by Northshore Magazine.
California Closets New England has hosted noteworthy events that included TLC's Clinton Kelly, Dave Seymour from A&E's Flipping Boston, and most recently a sold-out book signing with New York Times Best-Selling Author, Erin Gates.
Awards and Recognitions
California Closets, Franchise of the Year 2012
Show Less
Read More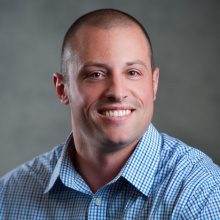 ---
Ryan McAllister
Director of Business Development
Ryan joined California Closets New England in 2013 after working as a project manager and carpenter for a custom home builder. He contributed to 7 award-winning renovation projects while helping the company establish itself as a leader in Boston's high-end builder market. Prior to this role, Ryan spent nearly 7 years in the construction staffing industry where he developed relationships with many of the premiere builders and contractors throughout New England. As part of California Closets business to business initiative, Ryan will focus on strengthening the company's relationships with builders, developers and real estate brokers throughout the region. He will serve as project manager for all trade partnership' projects and help California Closets develop specific programs to best meet the needs of their business partners.Ryan graduated with a degree in business communications and minor in marketing from Assumption College, where he also participated in football and baseball. He is OSHA certified, EPA lead-safe certified and a certified remodeler.
Show Less
Read More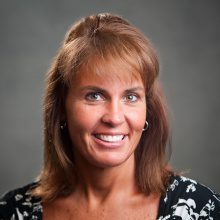 ---
Georgia Sterling
AP/AR & Payroll Manager
Georgia has worked as the leads coordinator for a number of years and in the last 2 years she has been working with the accounting department helping with accounts payable, payroll and accounts receivable. She also manages the front office and performs other administrative functions.
Show Less
Read More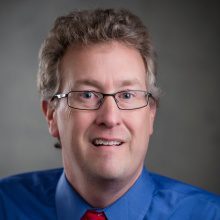 ---
Eric Maxwell
Accounting Manager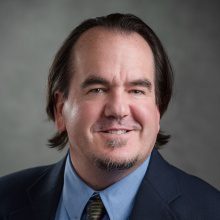 ---
Scott Hanson
Installation Training Manager
Scott joined California Closets in 1997. From April of 1997 until June of 2013, he has Installed all levels of custom closet and storage systems. Working his way from journeyman to master and then finally to supervising installer, Scott always looked forward to new challenges and product implementation. Scott has since been promoted to Installation manager and is now looking forward to using his field experience to help his installation team strive towards an efficient and professional operation.
Show Less
Read More
our design consultants in Greater Boston
Your new closet starts with a
— complimentary design consultation —
Request a
Free Design Consultation
Please fill out this form and we will contact you within 48 hours to schedule an appointment, or you can call us at 888.336.9707
What to expect at a consultation?
Please correct the error(s) in the fields highlighted below.