Here in Sedona, it's easy to let your closet get out of control. To take back your closet, you need expert advice from the designers at California Closets Sedona. Serving Prescott Valley, Northern Arizona, Flagstaff, Prescott, Payson and Pinetop, California Closets has been in the industry for nearly four decades, reorganizing and building beautiful, functional closets and storage solutions. Follow the tips below for closet organization success.
First and foremost, get rid of all the clutter in your closet. Go through each and every shirt, pair of shoes, accessory and purse, and ask yourself 'Do I wear this?' If not, get rid of it. Donate it to a friend or to Goodwill, and you'll feel much better about your clutter-free space.
Look at your current closet and take notes. What closet accessories as already there? Does it have ample storage, drawers, hanging areas or shelving? Note what needs to be added or redesigned to accommodate for all of your belongings.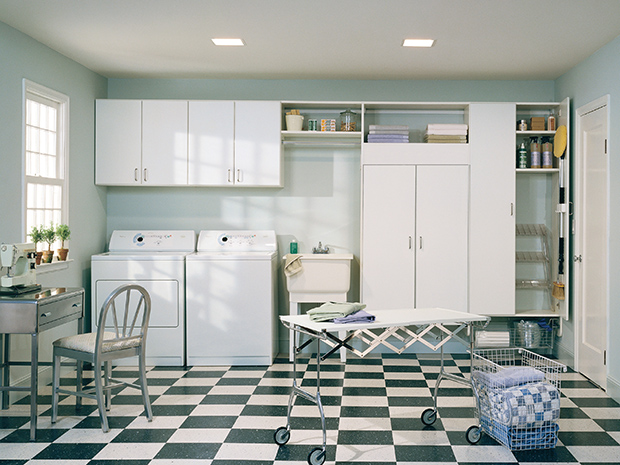 Now that you know what you need, here are some additional closet accessories that will greatly help organize your items – from your ties to your socks.
Shoe Storage
Jewelry Drawer Dividers
Pullout Belt, Tie and Scarf Racks
Multiple Hanging Areas
Custom Cabinetry
In addition to handy closet accessories, you want to make your closet space reflect you. This way, you'll feel more at home and want to keep your closet clean year-round. Additions such as LED lighting and display lighting, leather doors, glass shelving, bench seating and even artwork displays are customized to your liking so you not only want to stay organized, you'll want to spend quality time hanging out in your closet.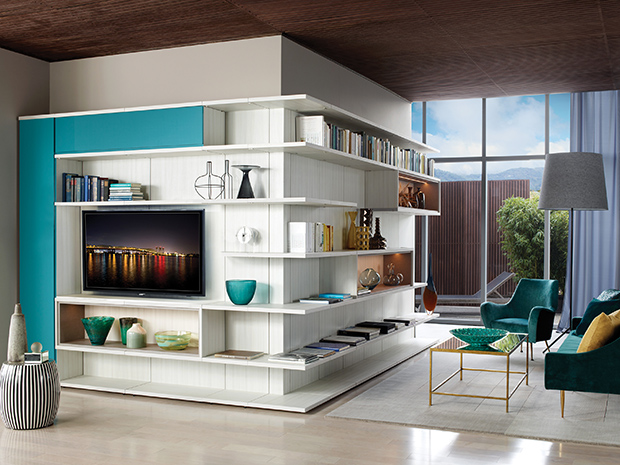 Going beyond the bedroom closet, if you need organization in your garage, entryway or other room in your home, closet systems help hone in organization so that every room is beautiful and functional. Home office systems, Murphy bed solutions, entertainment centers, mudrooms and garage storage closets are all examples of closet systems that take what you have and reorganize and rearrange so that all of your miscellaneous items find a home.
In order to save time and stress, call the team at California Closets of Sedona. You'll receive a free expert design consultation in your home, where you'll discuss your needs for your specific closet organization project. From consultation all the way through installation, the team will work with you one-on-one throughout every step of the way. Schedule your consultation today at one of our unique Scottsdale and Glendale showrooms.