Now that you have your tax return check, what will you do with it? Instead of blowing it on something you'll only have temporarily, how about using it toward a space that you'll have for life? A custom closet, closet system or storage solution from California Closets is a space saver for your home and a stress reliever for your life. Here are some space-saving solutions, based on each room in your home, crafted by our expert designers.
The multipurpose room is a brilliant idea for those who want it all. Need a guest room but don't want to sacrifice having a living area or home office? You can have both. A Murphy bed is an expert space saving solution that folds up and into the wall so that by daytime, you can use the space for whatever you want. Custom cabinets are integrated in the Murphy bed solution so that either you or guests can store items while the area stays clean.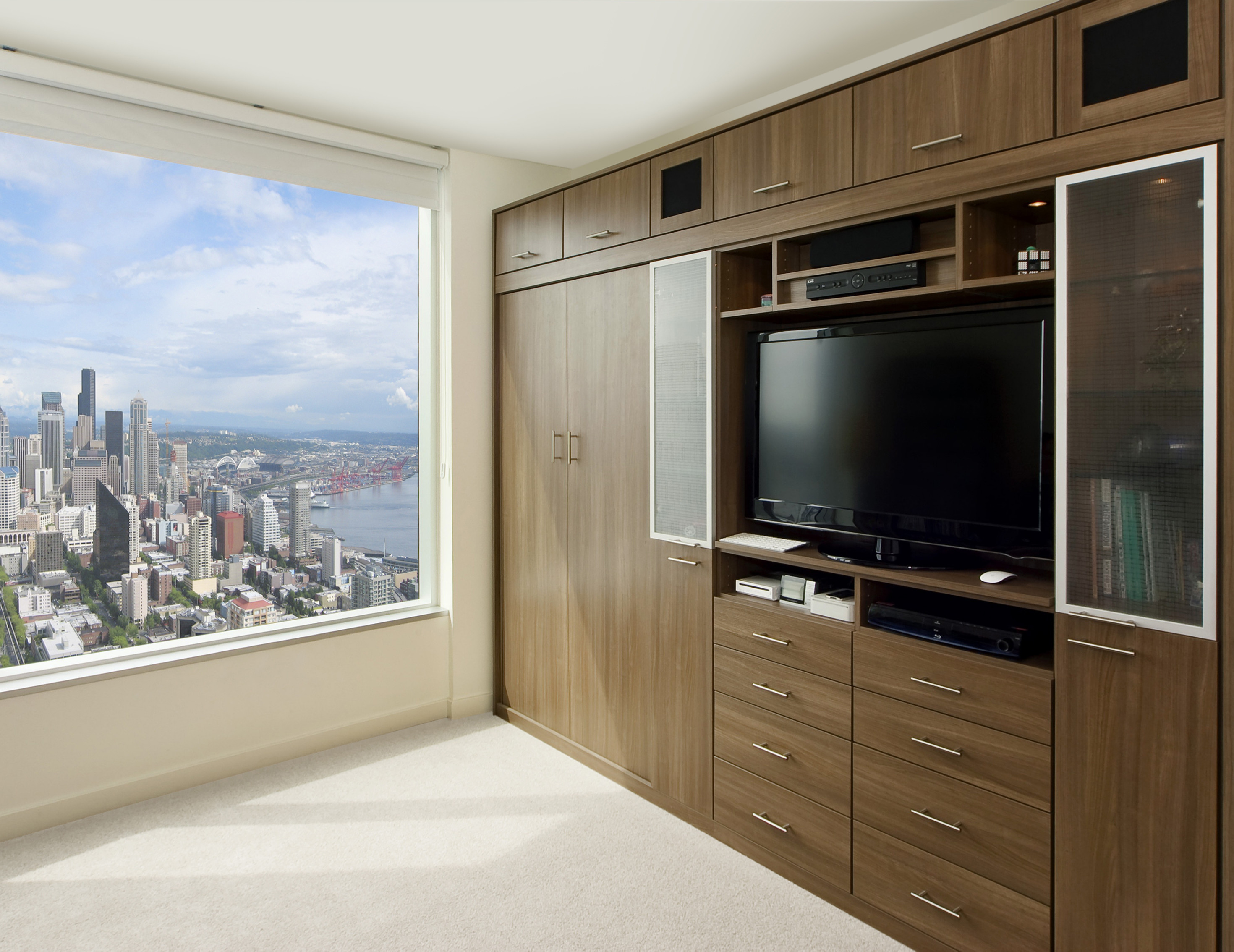 A reach-in closet is the best way to save space while providing exceptional organization for your clothes and accessories. Requiring a combination of high function and bedroom design aesthetic, drawers, shelves, inserts, differing heights of hanging rods, and other options give clothing, shoes, and accessories a home that is organized and easily accessible. A wardrobe is a freestanding closet that moves with you, incorporating all of the same organizational elements as a reach-in closet. What's more, the beautiful customized design details provide you with a gorgeous piece of furniture you'll have for life.
The garage is a great place for storage. Why? Because more often than not, you're the only one accessing it. Custom storage cabinetry in the garage takes into mind your quantity of storage and your design tastes for a beautiful look. Holiday décor, tools, sporting and gardening equipment and other items can easily find a home in the deep storage cabinets, drawers, shelves and baskets. Take advantage of every square inch by utilizing precious wall space.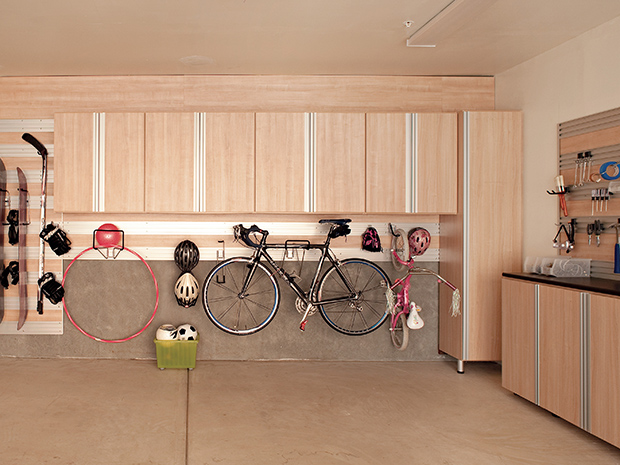 Get more out of your home with space saving solutions from California Closets Maine . Schedule your expert design consultation that's complimentary and comes with no obligation here in Maine.  Get organized once and for all and better enjoy what the area has in store for you.