Are you actively looking for ways to create more space in your closet but you're falling short on ideas here in Waukesha, Wales, Sullivan, North Prairie, Muskego, Mukwonago, New Berlin, Genesee Depot, Elm Grove and Eagle? Take it from the expert designers at California Closets Milwaukee. After transforming thousands of homes across the country, the team knows a thing or two about how to best organize a closet: here are their top three tips.
Utilize Closet Accessories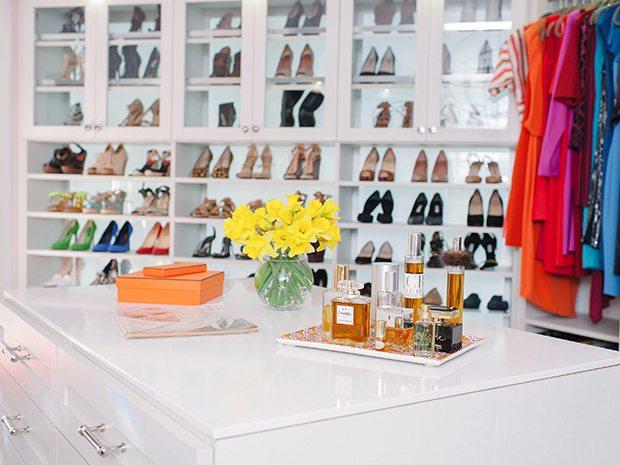 If you have a jumbled mess on the floor, closet accessories are the way you will finally find a home for all of your items. Popular closet accessories include:
Shoe Storage
Drawer & Shelf Dividers
Jewelry Drawer Dividers
Hooks
Poles
Pullout Racks & Accessories
Take Advantage of Your Wall
When most people organize they think out, not up. Use wall space with a Fusion Track Wall System to hang jewelry, ties, scarves, bags and much more. This keeps items off the floor for good for a clutter-free space.
Think About Doors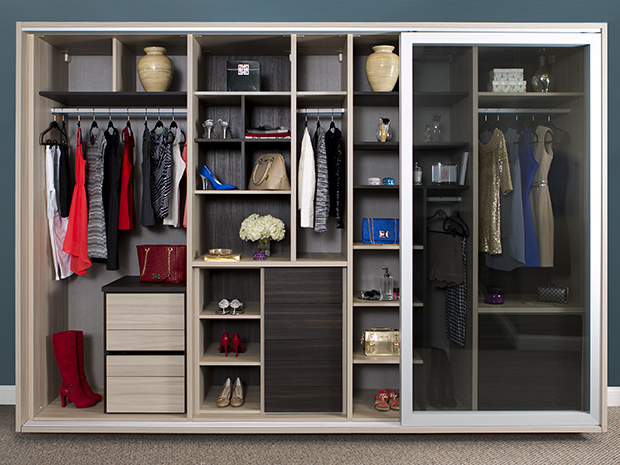 To save space in both your closet and the rest of your home, consider adding closet doors to your space. This instantly elevates the look of your closet while concealing items. A selection of sliding doors or push-to-open doors offers organization in a whole new way to your space.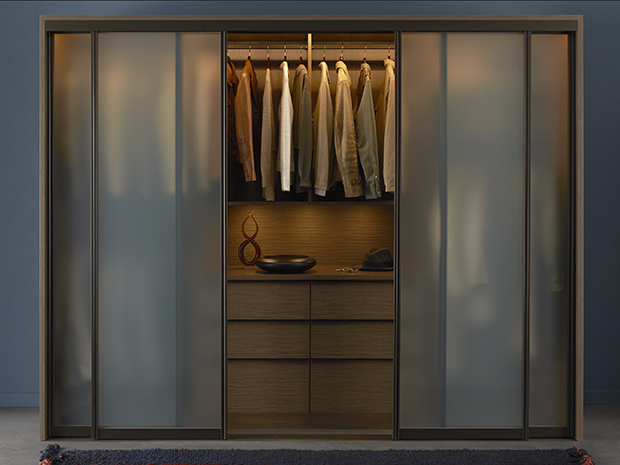 To get started on your closet organization project, contact the California Closets Milwaukee team. You'll receive a complimentary in-home expert design consultation to discuss your unique budget and goals. Featured on Houzz, California Closets has been transforming homes for nearly four decades. Visit our Brookfield showroom today.