No matter how clean you are; it's often difficult to create a beautiful, organized closet that stays that way. Luckily, the design team from California Closets provided a few elements needed to create a custom closet that works for you and your home here in the DC Metro Area, Northern Virginia and Maryland.
COME UP WITH A CLOSET SYSTEM
A closet system acts as a blueprint for any room in your home that needs organizing. It creates highly organized and well-designed storage in every room of your home, from the kitchen to the attic, garage to the mudroom. This determines what storage cabinets, drawers, shelving and more you will have in that particular room.
ADD IN THE ACCESSORIES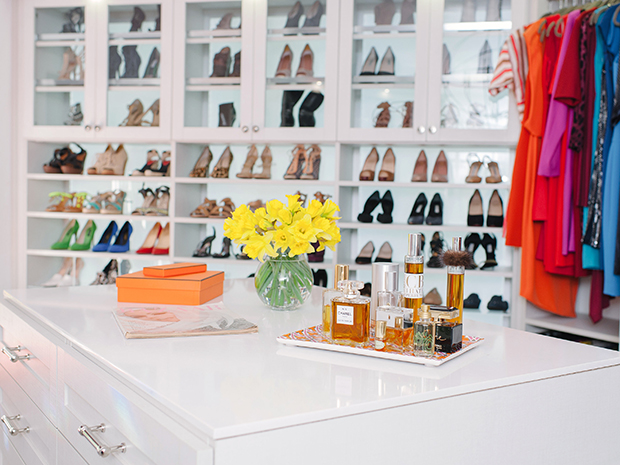 Once you've laid the foundation, it's time to create accessories that work best to hold all of your items. These closet accessories include:
Shoe Storage
Drawer & Shelf Dividers
Jewelry Drawer Dividers
Hooks, Poles and Racks
Hampers & Baskets
CUSTOM CLOSET DESIGN
In addition to smart functionality and organization, it's important to select materials, finishes and lighting that reflect your style. Additions such as display LED lighting, bench seating, sliding closet doors and glass display shelves instantly elevate your space to one of a high-end boutique.
THINK UP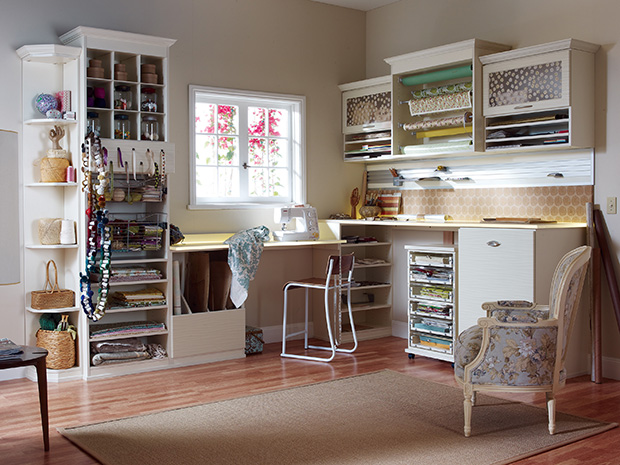 Especially for tighter spaces, you have to get creative with storage. A slat wall system, for example, is a great way to hang accessories such as jewelry, ties and more so that you don't have anything on the floor. Multiple shelving and hangings on the wall also help with this.
GET CLOSETS THAT ARE ADJUSTABLE
If you have kids, you can attest that everything in their possession needs to be adjustable. Kids and teens' closets come with adjustable hanging areas and shelving that grow with them – so that you save time and money down the road as they grow older.
ENLIST THE PROFESSIONALS TO HELP
With a closet renovation, it's usually best to leave it to the experts. The designers at California Closets have been working on homes throughout the country for nearly four decades, and treat every project with a fresh, blank slate. Get started today by visiting the DC showroom and scheduling your complimentary in-home expert design consultation.