Here in Boulder, it's easy to put off organizing your home. The California Closets team has put together simple methods to organize your home for good – from your bedroom to your attic. Whether you live in Greeley, Loveland, Aspen, Steamboat Springs or the Summit County area, you deserve a beautiful, organized home to come home to after a day on the slopes or a day in the office.
One of the best ways to organize your home involves smart closet systems. A closet system creates a highly organized and well-designed storage area in any room of the home with features such as hanging rods, a pantry system, a Murphy bed system or cabinet systems. It's a group of accessories and caters to your needs depending on your space.
Storage Cabinets
Storage cabinets, custom cabinets and pantry systems are deep-crafted construction that beautifully conceals away all of your items. From the kitchen to the garage, you can customize your cabinetry depending on your style and tastes, and always know where everything is.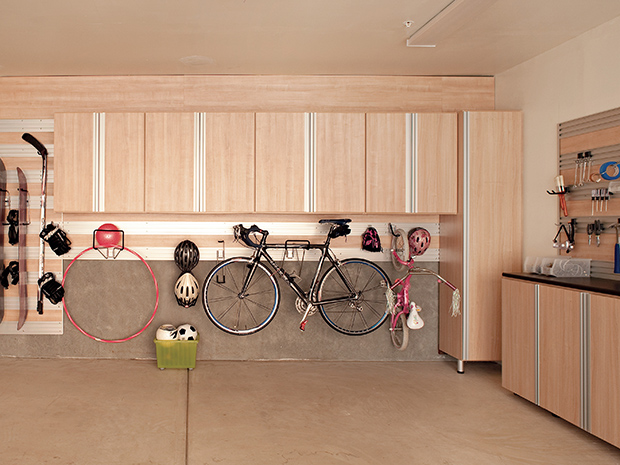 When it comes to the bedroom closet, it's important to keep your shirts from your socks separate. Below are some of the most functional, organized accessories to help better organize your closet.
Shoe Storage – Create an incredible shoe display for your treasured shoe collection in a variety of ways.
Drawer & Shelf Dividers – Keep your t-shirts separate from your sweats
Jewelry Drawer Dividers – Store and beautifully display your precious items
Hooks – Hang backpacks, purses, scarves and more
Pullout Hampers & Baskets – Keep dirty clothes hidden and off the floor
Unique Storage Ideas
There is no such thing as a one-size-fits-all storage system. Sometimes you have to get creative. Some popular storage options that you may not have thought about before include:
Entertainment Center Storage – Custom cabinetry, drawers, shelving and lighting create a beautiful, homey feel that stores away toys, keepsakes, books and more.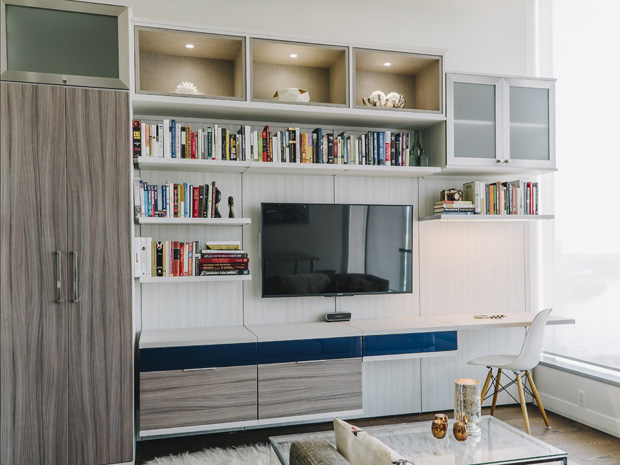 Playroom Storage – Cubbies, shelves, desks and window seating storage keeps toys, books, and playthings away from the floor for good.
Mudroom – A crafty entryway closet is best for those on the go or with a lot of outdoor gear, so you can stow away shoes, coats, scarves, gloves and more without rummaging through the house.
Home Office – Keep papers, files and more organized with custom-designed bookshelves, lower desk cabinets, upper storage cabinets and floating shelves to display collectibles.
When it comes to the home, there's no need to have a messy space. Your home should be your sanctuary and a place to beautifully store and display your items. Give the California Closets Boulder team a call today to schedule your expert design consultation to find out how to get your home organized today.