Westlake Village Custom Closets
YOUR CUSTOM CLOSET
A custom closet is crucial for maintaining tranquility within your home. Our innovative custom design options — which include accessories, finishes and lighting — can take your reach-in closet system to a new level of organization or make your walk-in closet system feel like a retreat from the everyday. At California Closets of Westlake Village, we work with our clients one-on-one to ensure you're happy at every step of the way.
---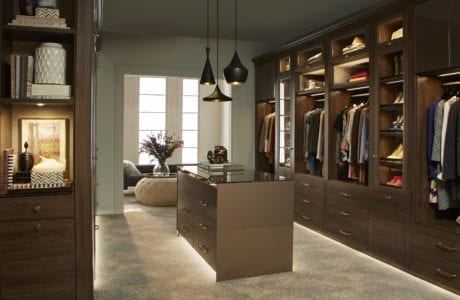 UNDERSTANDING THE GOAL OF YOUR STORAGE SPACE
If you're still trying to figure out exactly what you want in your own custom closet, we've outlined a few questions you should ask yourself:

- What will I be putting in this storage space?
- How will I access this storage (i.e. reach-in, walk-in, etc.)?
- Will I need certain areas of my custom closet to be lit up to see?
- How much am I willing/able to spend on the project?
---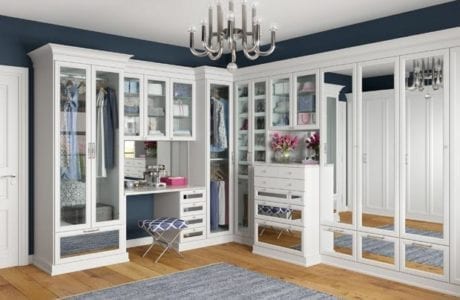 THE CALIFORNIA CLOSETS PROCESS
No matter what type of project you have in mind, we have a solution at California Closets of Westlake Village. Custom closets can literally transform a space into a much more functional and elegant extension of your home. When you have the right plan in place, you'll be amazed at how much more it can do for your storage.

Our mission at California Closets is to build a one-on-one relationship with all of our clients, to ensure they are happy with their new addition. Call us today to schedule your own no-obligation, complimentary design consultation here in Westlake Village.
---
Your new closet starts with a
— complimentary design consultation —