Western Massachusetts Closet System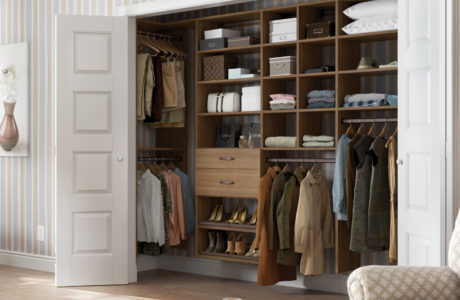 YOUR CLOSET SYSTEM CHECKLIST
How can you get more out of your closet space here in Western Massachusetts? The short answer is to develop a streamlined
closet system
to reorganize and revitalize all of your storage areas. But creating the best possible closet is often easier said than done. That's why it's best to leave it to the professionals who have been specializing in it for nearly four decades.
---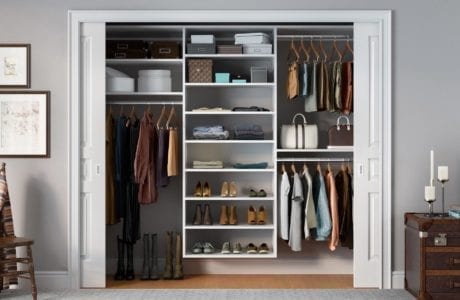 Below, check out your closet system checklist from California Closets of Western Massachusetts.
Get Your Space Measured: Learn the ins-and-outs of your closet space, which includes length, width and height.
Figure Out Your Goals: What would you like to get out of your closet? You need to understand your objectives before you start deciding on features.
Learn About Your Storage Options: California Closets offers a vast assortment of effective storage furniture and other components. Explore your options you'd like to have in your own customized closet.
Determine Your Budget: While this one may be a challenge, you need to realistically assess your budget. Settle on the most you'll be able to actually spend on this project – and stick with it.
Get Help From the Pros: We'll help put all of these pieces together into an amazing closet system.
---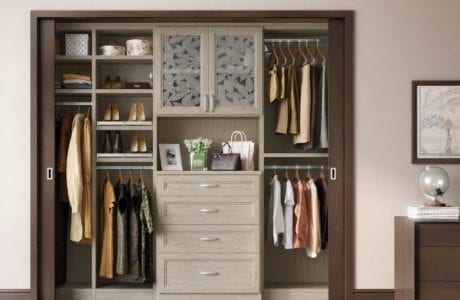 A BETTER CLOSET SYSTEM STARTS WITH A FREE CONSULTATION
When you partner with California Closets of Western Massachusetts,
closet systems
have never been easier. We have the knowledge and experience to give you exceptional design plans for amazing organizational potential. Schedule your complimentary in-home design consultation today to get started.
---
Your new closet starts with a
— complimentary design consultation —