West Palm Beach Walk In Closets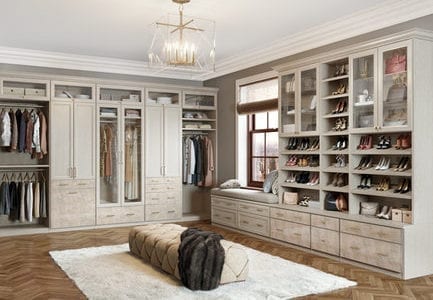 CREATING THE WALK IN CLOSET OF YOUR DREAMS
No matter the size, a walk in closet is not only luxurious, but it's a room in and of itself. Why not make it the best in your home with a customized design and build from California Closets? Our West Palm Beach residents, along with our other customers across the globe, can expect premium quality for their custom walk in closets.
---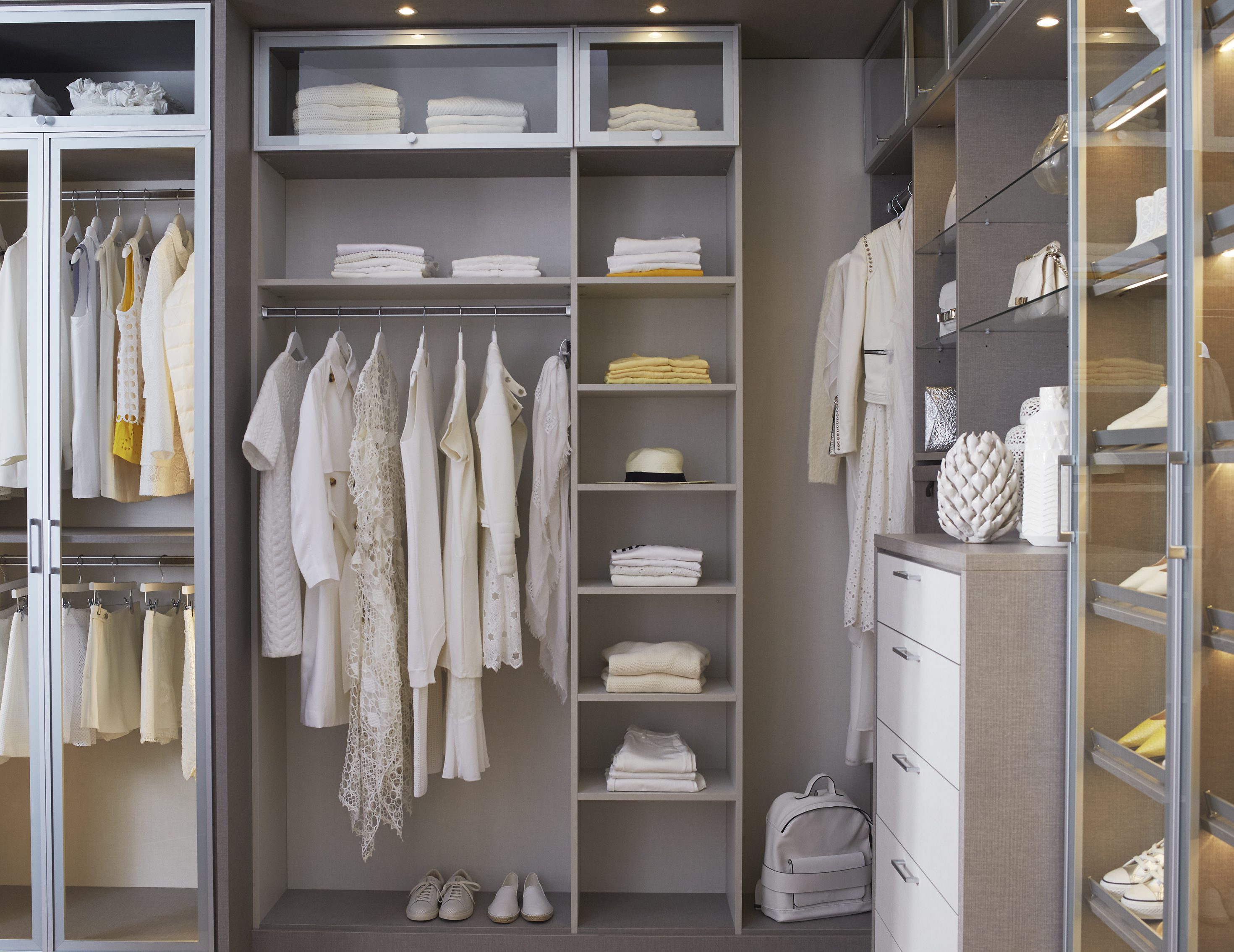 MAKING THE MOST OF YOUR SPACE
Whether your walk in closet is large or small, getting the most out of your space is important. Without a solid design plan in place, even a larger-scale walk in closet won't give you everything you need.
This intersection between your requirements and design efficiency is precisely where California Closets can help you. We're your trusted choice for high-quality designs and builds – that means you can expect premium designs, superior construction, and a style that you'll absolutely love.
Schedule your free design consultation in West Palm Beach today.
---
Your new closet starts with a
— complimentary design consultation —