Virginia Beach – Closet Design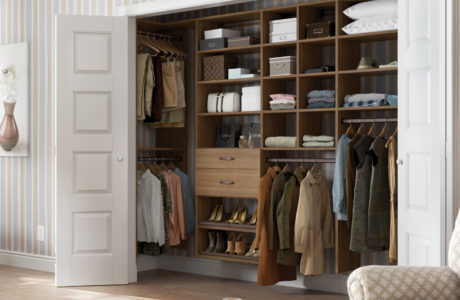 CREATE YOUR OWN CLOSET DESIGN WITH US
Have you ever daydreamed about having your own, personalized closet? Make it a reality by contacting California Closets of Virginia Beach. With one-on-one help, we'll design a closet from scratch based on your style, budget, space and personality so you can come home to a closet you'll truly love.
---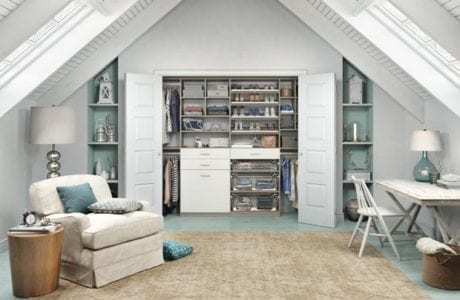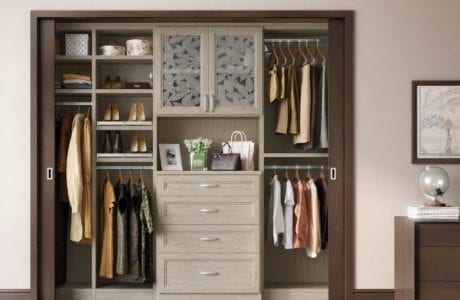 THE CALIFORNIA CLOSETS PROCESS
The reason California Closets is different is because each project we start from scratch. Developing one-on-one relationships with all of our clients is crucial to get to know you and your home to deliver a
closet design
you'll truly love. Our process works like this:
Consulting – A designer will come out to your home, measure your space and discuss all of the available options in this first step. Together, you can talk about your current frustrations with your closet system and make a plan for a solution.
Collaborating – Next, your designer uses your room's specifications and your needs to come up with a custom closet design for a new system. A computer model is created of what your final look may be.
Designing – Once you've approved your design, the pieces are then created by our various manufacturers. Aspects such as cabinetry, lighting and fixtures are all crafted using materials of the highest quality.
Installing – Finally, all of the parts are brought together and expertly installed by our staff. Your dream closet system can finally become a reality.
---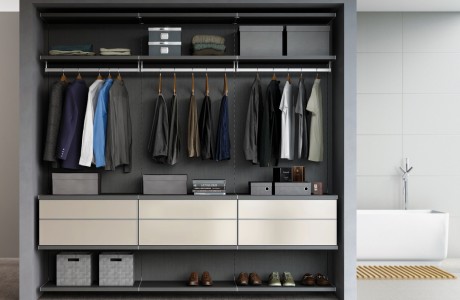 GET STARTED TODAY
It's time you had the closet of your dreams. Get started on your
closet design
by contacting the California Closets Virginia Beach team. You'll receive a complimentary in-home design consultation to assess your needs, budget and style.
---
Your new closet starts with a
— complimentary design consultation —